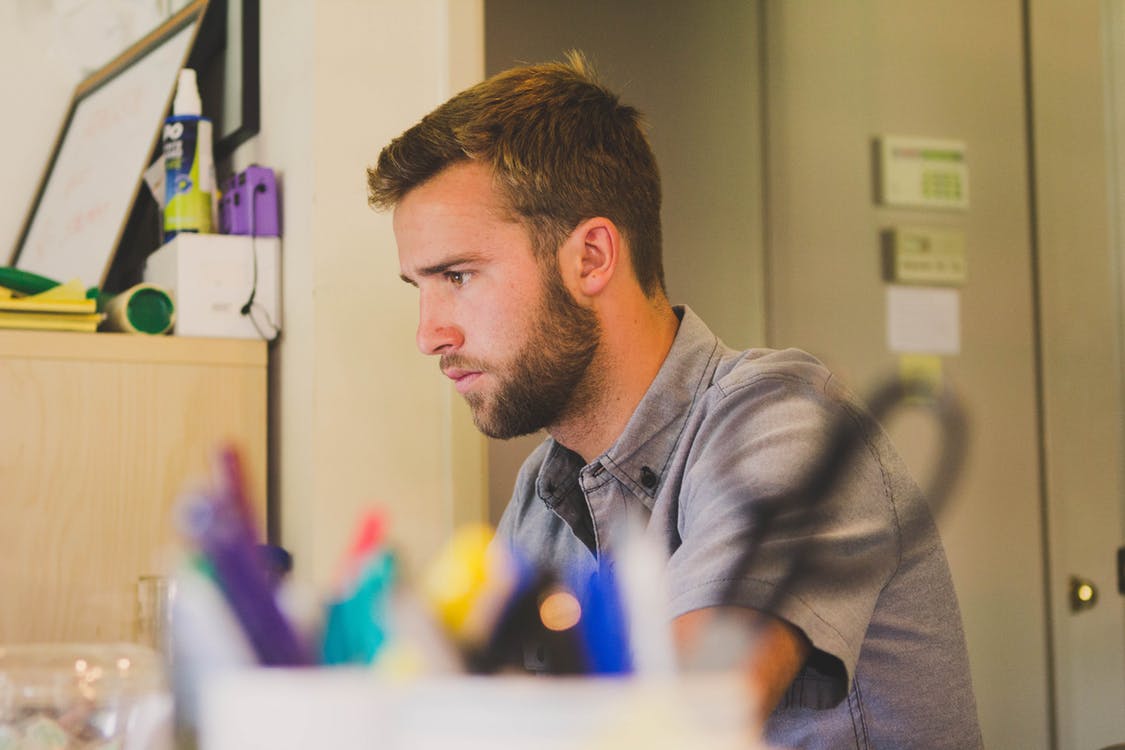 Gig Economy, what kind of impact does it have…
The Gig Economy has been discussed a lot within the last few years and the impact it will have on our labor market.
Employment for the gig economy is growing far faster than traditional employment. It's clear that companies such as Uber, Lyft and Airbnb are changing the landscape of the market. Websites such as GigMaster, Thumbtack, Care and Angie's List have propelled the popularity and ease of gaining employment almost instantaneously.
How has the Gig economy changed the local economy and where is it headed?
Can we attribute the Millennial generation for this massive growth of freelancers and independent contractors? When Millennials entered the workforce, unemployment was at an all-time high due to a sinking economy. After graduation, it was difficult for many to find employment and many needed to pay off all student debts, rent and living expenses. This created the need take on freelance work which gave them the flexibility to work their own hours and the ability to take on different roles. Millennials grew up in a social media world and the Gig Economy enabled them to gain the social interaction they needed while paying their bills.
Can we see a drop in the gig economy when the next generation impacts the workforce?
Generation Z is all about community involvement as they grew up during the wake of the recession and believe retention results in a successful in a career.
Like all generations, Generation Z is quite different and much smaller than the Millennials. According to Inc.com "By 2020, the workforce will be about 83% Millennials," This statistic gives us an idea that the gig economy is not stopping and will continue to grow. Given that independent contractors and freelancers create their own schedule and pay, Gen Z will also have time to make meaningful contributions to the community. The gig economy also allows Millennials to follow their passion while still being able to find purpose in their work and pay living expenses.
The gig economy allows many to reflect on their life and gain a greater personal freedom and shapes one's life in a profound way. Millennials want to take risks to get ultimate satisfaction in life because they grew up in a world of reward and encouragement. They want to give that same feedback to themselves and their community.
Only time will tell if the Gig Economy will succeed or fail but our findings suggest the demand will continue to rise.