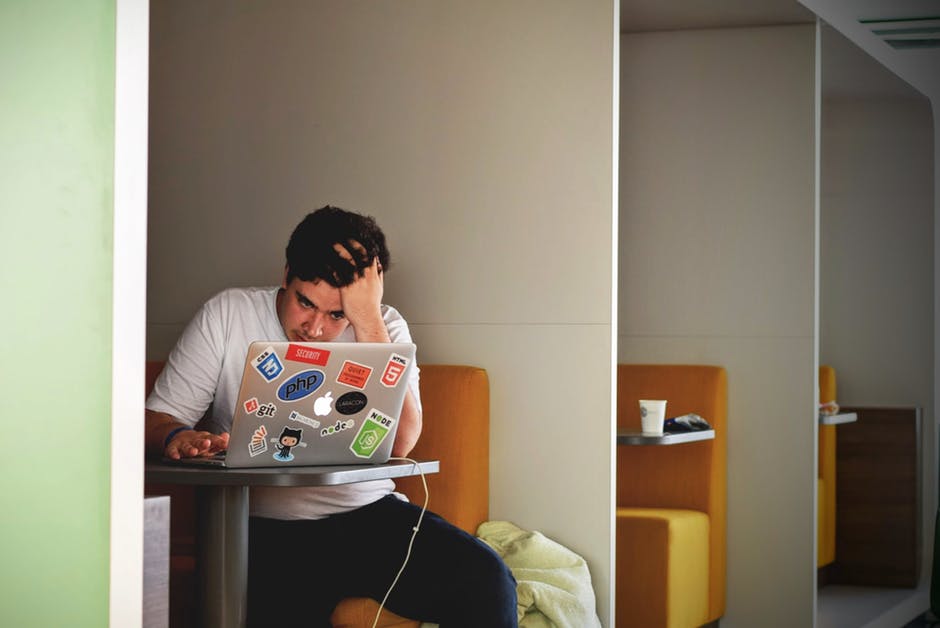 Job Scamming….
Do you need to find a job? And you have already applied for EVERY opportunity on EVERY job site? "Click this link", "Submit this", "Apply with us" …Apply, Apply, Apply! Sound familiar?
Often times we submit our information (resume, contact information, cover letter) and we never hear a peep. Recently, we are seeing immediate responses; "Thank you for applying," "Join our talent network," "Connect with us on…" All legitimate interactions to keep you engaged for opportunities that might fit your skillsets when the company has the available position and requirements for your particular experience.
Heck, you might actually get a response from the company wanting more, that is great!  But BE AWARE! For all intents and purposes when a company responds to you asking for additional information, 99% of the time it's probably legit but there are some things you want to look out for when you are initially contacted about an opportunity.
Make sure you are not being asked for personal "identity" information upfront, (I.E. Social Security Number, Credit Card, Mother's Maiden name, etc.) This information is typically required for securing a position but usually only after an interview and direct connection with the company. Some might ask for the last 4 digits of your SSN to create a unique identifier but again, typically after you have been through some of the interviewing/onboarding process.
Try to ensure legitimacy of the company. Not always will a website validate this information; make a phone call, try to chat with a live person and investigate. More importantly, pay attention to detail. Some scammers may use a legitimate company name but be cautious and verify and match the information.
Most scams are phishing for information and only respond via email and never respond with information that you might have replied within your initial response; ("Sorry, can't talk right now but if you just complete the information…"). If you experience this type of automated reply for information, as much as you really want the job, let's just go ahead and leave this one alone.
I get it. When that job pops up and you know you would "kill it" and be the best person in the role. It is exciting and you would "sell your kidney" to get it, but just be cautious and use your best judgement because there are some people out there that want more than your kidney, more like your whole identity!
Let's be safe out there – happy job hunting!
Lamberto Lee, Sr. Director, HR Operations and Client Services
19 years in Human Resources and staffing industry with an emphasis on compliance and customer engagement.  
Looking for more tips? Check out our blogs.