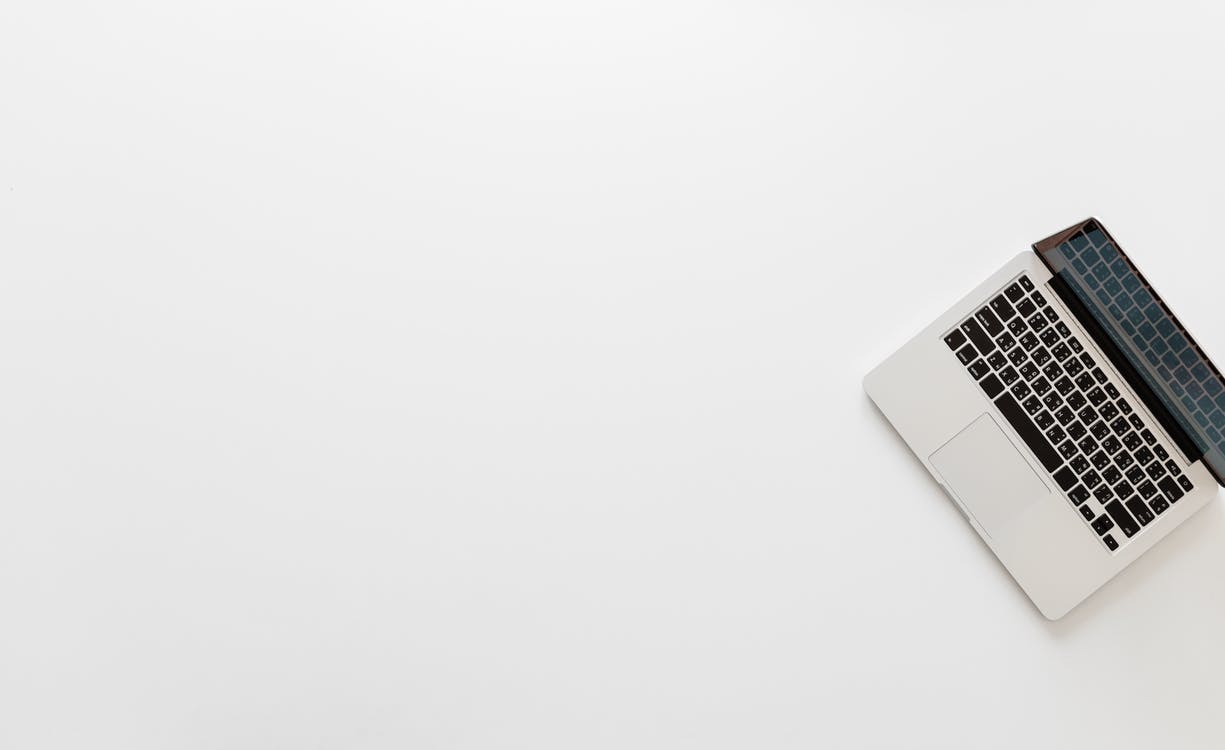 Electronic Onboarding Systems.
What better way for a company to go green than to have a virtually paperless onboarding system? With the going-green trend that just keeps growing, Zempleo jumped right on board to ride the eco-friendly wave that's going around the world and hasn't looked back since.
Besides having the joy of completing hard copy I-9s and mailing out paperwork to onboards who aren't so tech-savvy, it's safe to say that using an electronic onboarding system has made life a lot easier.
Some pros are…
Less paper and ink are used due to not having to print out paperwork.
Company saves money on office supplies. (Ink cartridges cost a pretty penny!)
Electronic paperwork ensures legible information and helps avoid those sometimes rough-looking images that fax machines tend to produce.
Onboards don't need to have access to a printer, scanner, or fax machine.
Finding a computer to use is doable virtually anywhere!
According to the University of Southern Indiana, approximately 1 billion trees' worth of paper is thrown away each year just in the U.S.! So, imagine how many trees we're saving by going paperless with all the awesome onboards a company takes on every week; too many trees to count. However, this is definitely more than the number of trees in the Texas desert.
Zempleo plans on switching from Taleo to another online paperwork system that will be even more efficient and user-friendly. With customer service being our #1 priority, we are always striving for ways to improve our processes and embody a welcoming atmosphere for each new employee that comes on board. As the saying goes, first impressions are everything!
While any electronic process might have the occasional hiccup with technical issues, the pros really do dominate the cons. What could be better than saving money while saving the world at the same time?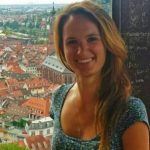 Kriste Susinskas, Senior Human Resources Account Coordinator
3+ years in Human Resources Industry
For more tips, Click on the link.