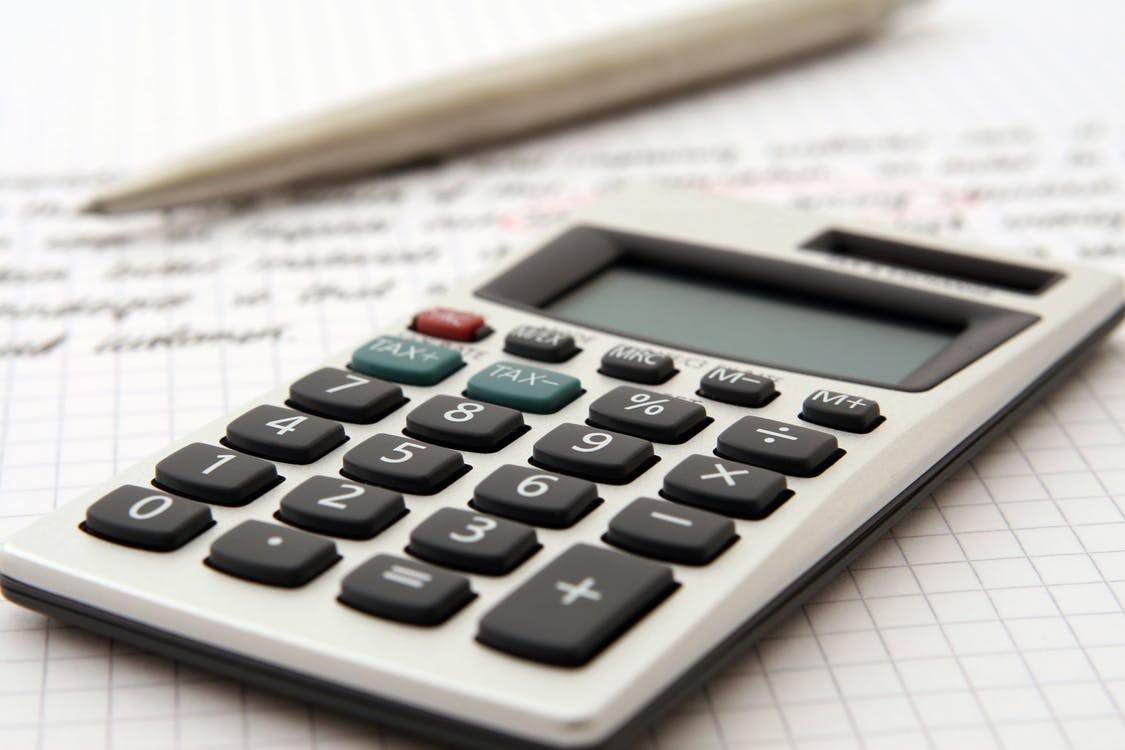 Running your own payroll as a small business can be a very challenging and complicated task! With legislative changes altering the compliance landscape, mistakes can be very costly.  
Below are 3 tips to help manage your payroll:
1.) Don't miss Deadlines!: Delays can result in substantial penalties and fines. An easy fix is to calendar key dates to trigger automatic notifications. But more importantly, your deadlines will be different than your workforce. Don't forget to communicate to your organization dates and times where information related to payroll needs to be submitted and approved to ensure timely payroll.
2.) Payroll Legislation: Changes occur, and it is crucial that you keep up to date with any alterations or changes to remain compliant. These days there are not only Federal guidelines to adhere to, but State requirements, City or County mandates; and can even be so detailed to be impacted by where your employee is working. It's important to check out these sites that can be helpful for any changes
Society of Human Resource Management
Employment Law Center
3.) Outsource: Outsourcing will give you access to industry experts in payroll. They will be able to save you money, time and provide enhanced security to keep complaint with government regulations. So, you are not only outsourcing the task…but outsourcing the accompanying risk!
Zempleo is a forward-thinking, certified minority-owned business (Minority Business Enterprise) with large scale experience to manage payroll and staffing projects of any size.
Partnering with Zempleo is a low-risk way to fulfill your company's diversity spend requirements by taking advantage of our Minority Business Enterprise (MBE) status and receiving the benefits of over a decade of human capital management expertise.
Work closely with a Single Point of Contact (SPOC) who structures your payroll to match your organization's specific needs and operational flow.
Accurate payroll runs on your schedule
Electronic onboarding & forms tracking for new employees
Direct deposit capabilities
Time capture approval systems
Expense management
Electronic invoicing and payment options
Safe data storage accessible via a secure web portal
Standard and ad hoc reporting
Tune in next blog to hear about the Payroll Deductions Do's and Dont's.