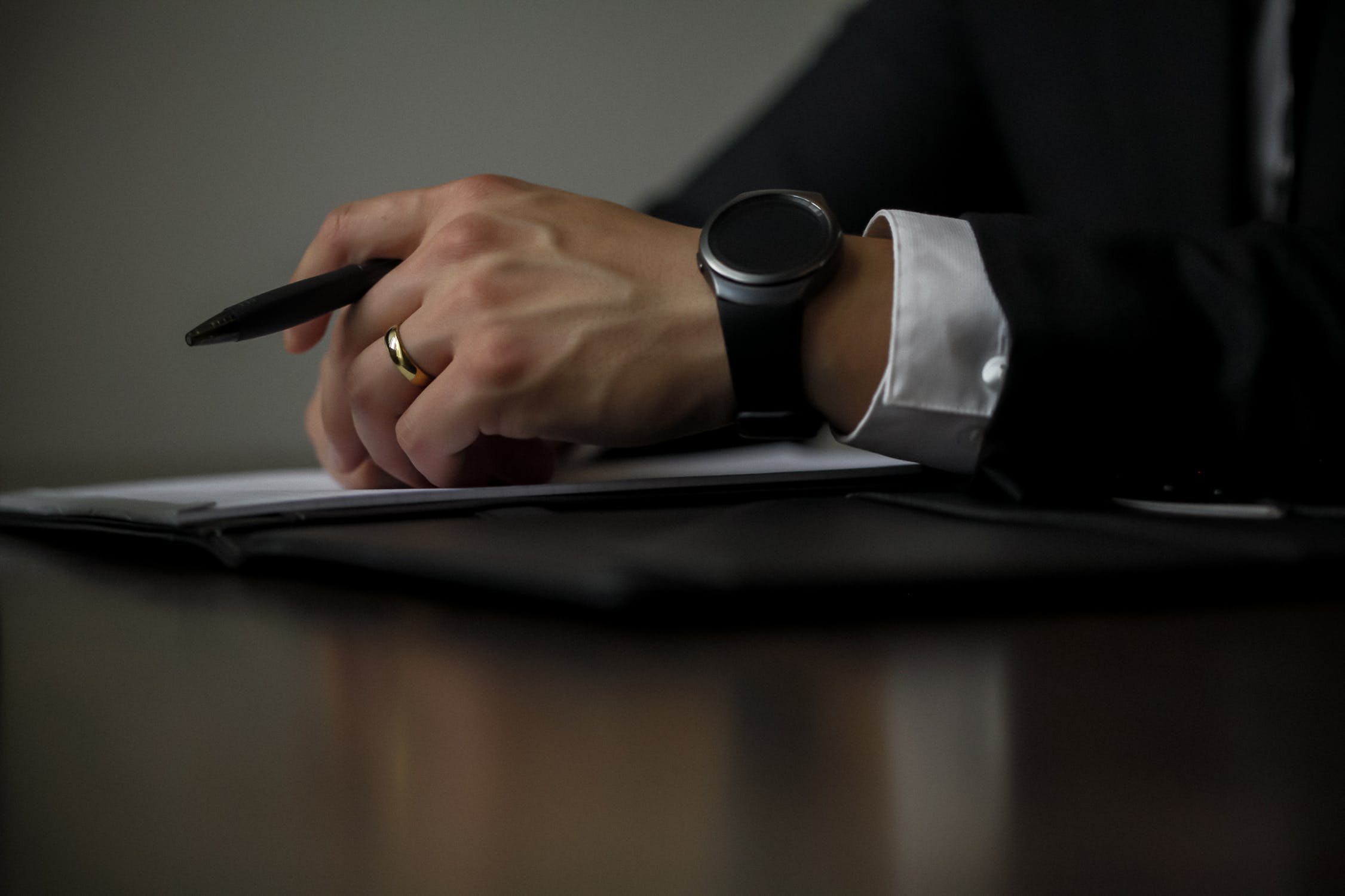 The Importance of Compliance in a Workplace
Compliance is an essential part of any organization regardless of what industry you are in. It is there to ensure all laws, regulations, standards, best practices, health, safety and welfare of others in an organization. Understanding these issues and taking advantage of the benefits will help your business succeed.
Compliance is extremely important for the business growth. It will ensure hiring, firing, discrimination, harassment, payroll and benefits are in line. Enforcing compliance policies in a workplace can prevent you from violating any rules or regulations. This will allow a company to avoid any fines or lawsuits that could happen if you don't follow the rules.
Compliance also lays out behavior and expectations in a workplace. It allows staff to focus on their goals and also creates a safe environment for all employees. It also helps to foster value and integrity to employees.
Many company rules may seem extreme at time, but this is to ensure no discrimination or harassment is involved in a workplace. This helps with employee retention. The more protected someone feels, the more likely they will stay at your organization. It is important to note that rules will only be followed if you strictly enforce them. You will want to make sure management is creating a good example for their peers. This is a great way to change behaviors. On-going trainings are also a great way to present rules and what to do in certain situations.
By making compliance a priority, it will help to avoid many lawsuits that could arise. It is important to have a legal expert that can help you understand all your legal obligations and how to handle certain situations.
For more tips to succeed, click here.