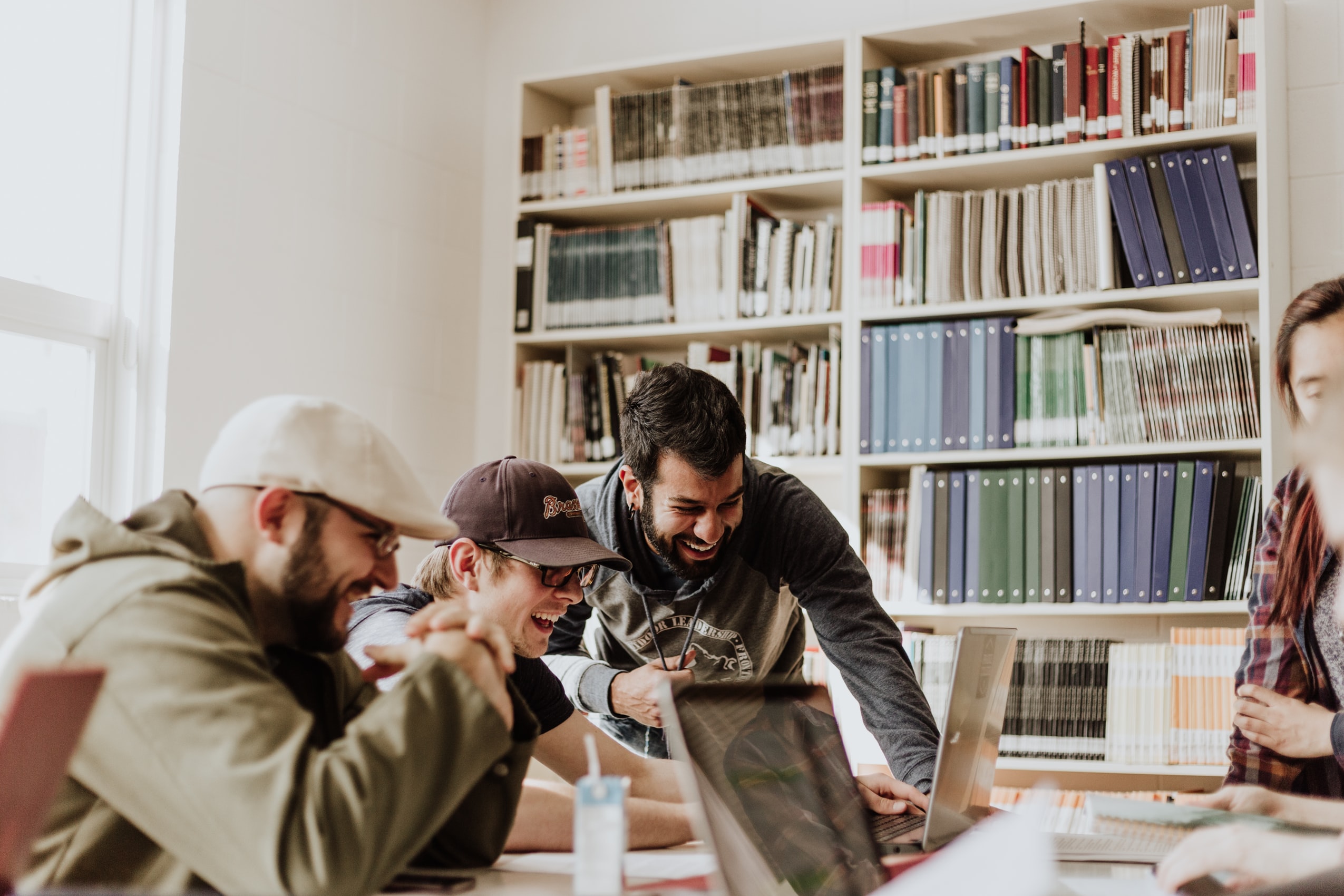 The cost associated with replacing employees can be significant. There are several ways to help reduce turnover associated with hiring, onboarding, training and management of your workforce.
However, a contingent workforce it can be a whole different ball game. Keeping candidates engaged during the life cycle of the assignment is critical for managing turnover and being able to lower costs. By maintaining communication with your candidates on temporary assignments on a regular basis will be key. This includes not only phone calls and emails, but monthly updates and inclusion of internal communications to make sure the candidate feels like they are part of your company and culture.
The biggest mistake many companies make when they hire a temporary worker is…they just view them as a number and forget about them. As mentioned above on-going communication will be a great asset. Even if it is a quick email to send best practices, contests, tips of the month, etc. can make employees feel like part of the team.
As a company you should always evaluate new ways to help improve retention and look/analyze challenges you are facing. A great way to get data is conduct satisfaction surveys with employees quarterly. Encourage them to share feedback and suggestions.
Offering your contingent workforce, a competitive benefit package can be a great way to encourage them to want to work with you and continue working with you. Benefits could include 401k, Group Health Plan, Direct Deposit, Entertainment Discounts, etc. Not only benefits, but on-gong training and skill enhancements can allow workers to feel that you value them and want them to grow their skills and knowledge.
Recognition and Reward programs have been very useful in retention. These can include Employee of the Month, free lunch, etc. to improve operations. In addition, contributing to causes and participated in community events such as Habitat for Humanity, Make A Wish, Travis Manion Foundation and many others. As recent studies have shown, today's workforce crave a sense of inclusion and working for a company that is socially conscience actively addresses this.
For more tips, click here.