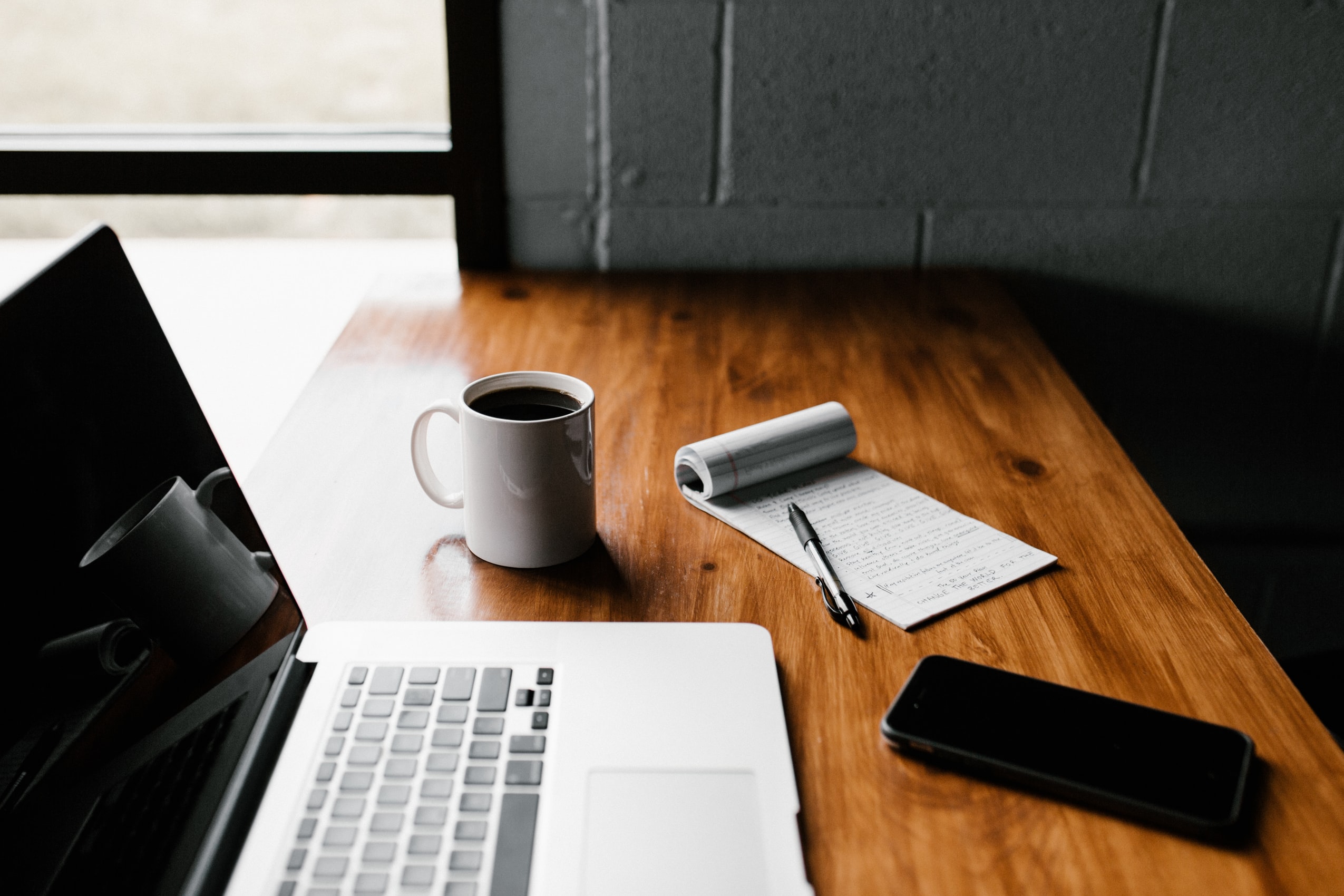 Onboarding Remote Employees
Remote working is continuing to rise, and we don't see it slowing down anytime soon. This will be important for companies to tackle our new challenges, but first they will need to provide a successful onboarding process.
Below are some quick tips to consider when you are onboarding remote employees.
The Right Technology
As remote work is mainly based on technology, it comes as no surprise that this will be an essential part of your onboarding remote process. As with any first step of onboarding remote or in-person, you will need to send them paperwork. It is crucial that you have an online system that is legally binding and allows your remote workers to fill out and sign all their paperwork with no hassle as you can't just walk over and drop it off at their desk.
As the paperwork is the first step, you will also want to consider making sure you have sent all their equipment to them such as computer screens, laptops, phones, mouse, etc. You'll want to treat their first day just like every other one. If they don't have their equipment, it could lead to a sloppy process, which can provide a negative tone to start.
Define Expectations
From the first day a new employee starts you want to make clear expectations of what you are expecting from them, from what working hours (time zone may matter) to objectives and goals you are looking for. Make sure you clearly define responsibilities, company culture/values and other team objectives. This gives a remote worker a solid foundation of what they should be expecting while working with you and enables a stress-free and smooth onboarding process. By providing clear expectations, you will make the employee feel comfortable asking for help or suggesting/ promoting ideas.
Not only do you want to define your expectations to the worker, but you also want to provide your remote worker with everything they need such as finding certain forms, reports, current procedures, etc. By giving your remote worker a clear manual of everything they need to know by training them properly and defining your expectations, you define your clear guidelines and everything you expect out of them.
Transparent and Frequent Communication
Holding regular meetings such as weekly calls with team members can ensure you are in constant communication. It can create personal bonds with team members. This can help a remote worker not feel isolated and hesitant to reach out to team members for collaboration or help on a certain topic. Sometimes it's as simple as picking up the phone instead of emailing them. This simple task helps them feel more included and builds more of a relationship with teams.
Technology is evolving. It has allowed us to use video conferencing software which allows us to feel more connected with our co-workers. This will be a key tool with remote workers as they can see co-workers face to face and feel just a bit more inclusive with their teams. Another way some companies connect with their remote workers is during their first month to bring them to their headquarters to meet the teams. This shows the company culture and makes your remote workers connect with teams and the company environment
Creating Remote Culture
Open communication will help foster and exhibit your company culture to your remote team members. As many remote employees may feel isolated, it will be important to set company values from the start. This will build a strong trust with your employees. Setting open and clear communication will encourage transparency from leaders to managers to all. Having a transparent environment will ensure the success of your team and business.
Use tools such a video conferencing to make your remote workers and rest of the company feel as one. Make sure that if you are having a team bonding, invite the remote workers online to join. This will make employees feel included and help foster a good bond. Consider hosting monthly games, which have a remote worker teaming up with an onsite worker. Have them collaborate and learn from one another. This will help workers feel welcome and not so far away.
For more tips, click here.