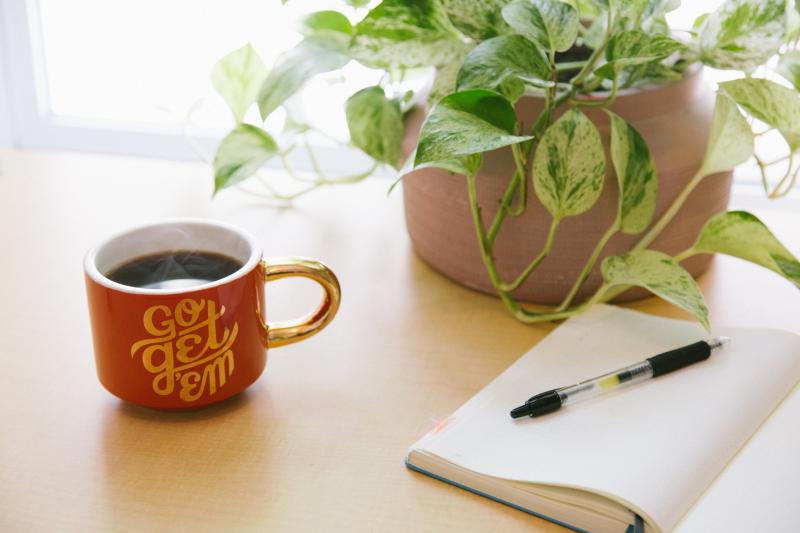 Creating a Good Work Environment
With all the social media and news around COVID-19, it can be hard to stay focused on work and staying on track. With schools closed, it can be extra hard when children are running around and making very loud noise. However, if you create a routine and a good work environment around you, you may be surprised on how productive you can be while working from home.
Below are four tips to consider when creating a productive work environment:
Dedicated Workstation
Many are not fortunate enough to have their own room they can turn into an office or have the ability to close the door to avoid distractions. A good option would be creating a spot that you identify as your work location. Whether that be on the kitchen table to a desk in your bedroom, as long as you have your spot you can associate with working. A good thing to think about is to consider spots that have good lighting and has minimal noise and distractions.
Connectivity
It will be important to make sure that you choose a spot that has good connection to the internet. You don't want to be that person that keeps going in and out of conference calls. Make sure you check your connection. If you need to get extra data or a router, I would recommend looking into it.
Communication
Having good communication and attitude will help balance your work and keep your energy levels high. Keep in constant contact with clients and co-workers and ensure you both are engaged with one another.  Attitude is everything. If you start your day on a negative note, it will be very hard to come back from that. You want to surround yourself with a positive and well-balanced environment and you will get more accomplished than you thought.
Scheduling
Setting a schedule can be your best friend. Not only will you want to schedule your workload and make lists of projects you will need to complete for the week but if you have kids, dogs, spouses, significant others, roommates, etc. around you, it will be important to work around them. If your child is napping, that might be a great time to be on a call as you can give all your attention or work on a large project you need to fully focus on. Take breaks and walk your dog so you are getting fresh air and your dog is enjoying being outside. Make sure you are looking at your roommates/significant other/spouse's schedule and have you both accommodate one another.
Remote working can have its challenges but just remember to keep a positive outlook on this situation and know that keeping a good work environment will help you be quite successful and productive.
For more tips, click here.