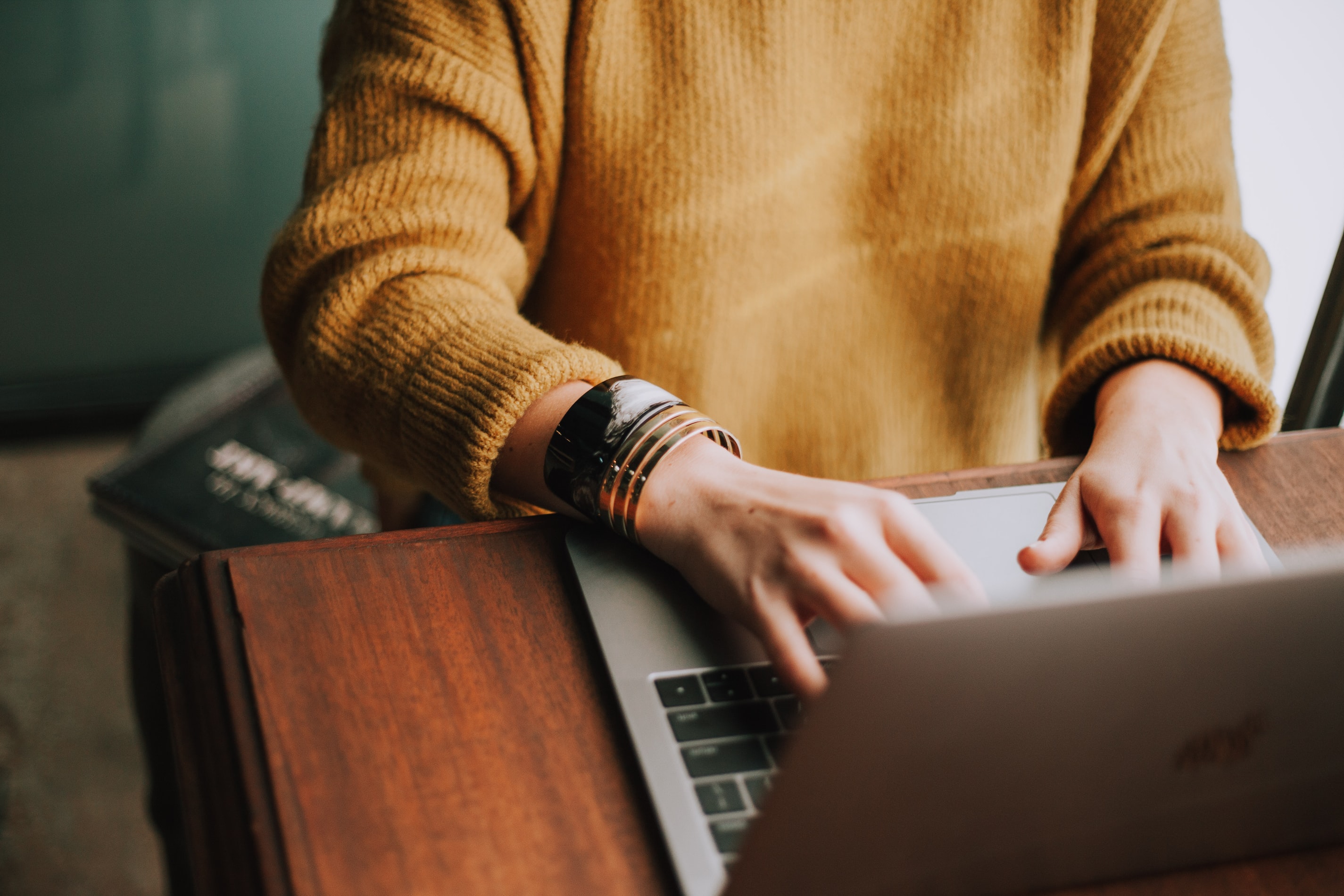 Open Enrollment for Remote Employees
Let's face it, the biggest issue with remote working, is the struggle to not feel isolated from other employees. But we are living in a new reality and remote working is not going away anytime soon. However, what most people forget is that remote working has been around for years and it's been 100% successful for companies. As they have access to expand globally without a lot of cost to the bottom line. But the biggest struggle for many is the idea of keeping them engaged and making them feel like a part of the team.
At Zempleo, we currently have remote employees and we have seen nothing but success with them. We make sure we are in constant communication and host companywide events virtually to ensure everyone feels included.
This month was open enrollment for our employees, and many have asked….How do you make sure your remote employees are prepared for their benefits?
Below are key strategies we use for conducting a successful open enrollment for remote employees:
Video Messaging and Face-time
Technology has really enhanced over the years and it's amazing to see what capabilities we have now. Especially with many mandatory work from home orders across the nation, I think it's safe to say that technology has provided a lot of relief for companies. Having the ability to connect face to face virtually is key to making communication successful. Even video messaging can help a lot. Once you roll out your open enrollment, you will want to make sure you let your employees know that you are available online to take a deeper dive into their benefits. This will create ease for employees that may be confused on changes or how to fill out forms.
Secure Online Portal
Secure online portals to fill out paperwork has made it quite easy for employees to fill out forms virtually and not have to go into a office to do it. Trainings can be offered via web options and there are available tools such as DocuSign to make sure you are securely signing each document.
Constant Communication
Make sure you are in constant communication with each of your employees. Send out reminders of due dates, new changes to the policies, any training events, etc. This will allow your employees to have plenty of opportunities to look it over and not miss any deadlines.
Due Dates/Time
As much as you can, I would make sure you give your employees enough time to look over their benefits. You don't want to rush them, but you also don't want to give them too much time to complete things because things can be missed.
Training Video
A Training video is a great opportunity for you to showcase any new changes to your benefits or even how to submit forms. The best part is video conferencing allows you to record the videos and if employees can't make it they are able to watch it at a later date.