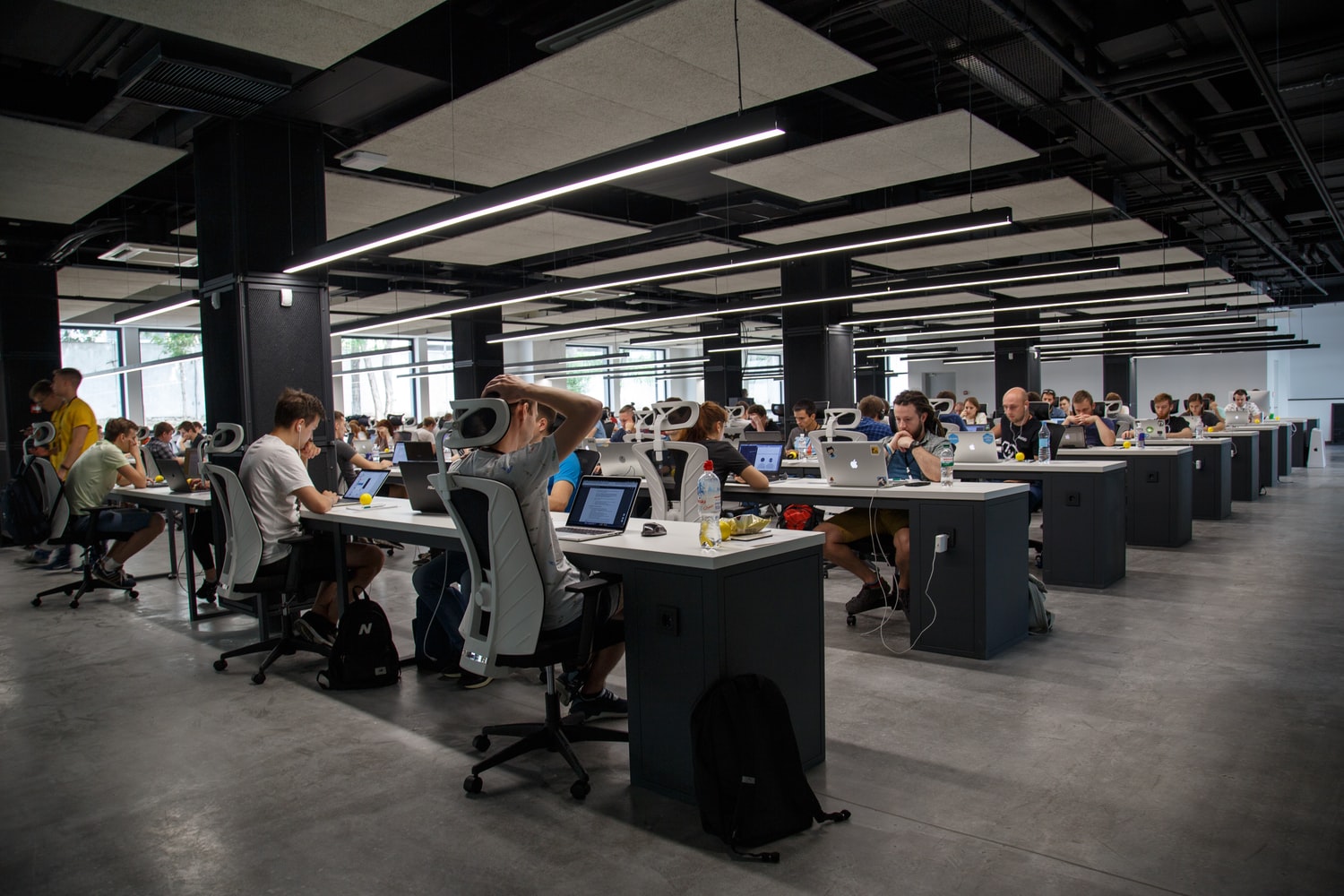 Working from home is the new norm for workers as we enter into 6 months of socially distancing due to COVID-19. Unfortunately, this isn't changing anytime soon. Before COVID-19, there was a huge demand for a contingent workforce, and it was continuing to rise.  HCA Mag stated that about 25%  of all organizations have gone to a contingent workforce.
At the rate we are going, the need for a contingent workforce has become critical to many businesses. Recently in SIA, it was said that 83 percent of executives reported an increase in usage of contingent labor to meet business objectives.  Even with COVID-19, the contingent workforce is here to stay and going to continue to rise.
With that being said, what are the advantages of a contingent workforce, and why should businesses use them during a pandemic?
A contingent workforce offers business the following benefits:
Cost Savings
One of the biggest benefits of a contingent workforce is the financial savings to a business. As a contingent worker, your employer is not responsible for benefits, PTO, overtime, etc. In fact, it's estimated to be about 12 percent less than a regular employee's cost of employment.
Expertise/Flexibility
A contingent worker provides value to your business by adapting one's expert skills to the need of that business. They have a niche in what they do, and you have the ability to hire a person to finish a project such as web developer to create a website for you. This gives you the ability to just hire that one person until he finishes the project and you don't have to burden yourself by hiring someone full time. This also goes for a larger project base as well.  A contingent worker/workforce also has a lot of flexibility for a business. You are able to schedule their time to the timer which best suits the needs of the business.
Accessing a contingent workforce gives a business the opportunity to scale up and down as needed without facing the many usual labor challenges to your business.
Interested in hiring a contingent workforce? Contact us today to learn more!