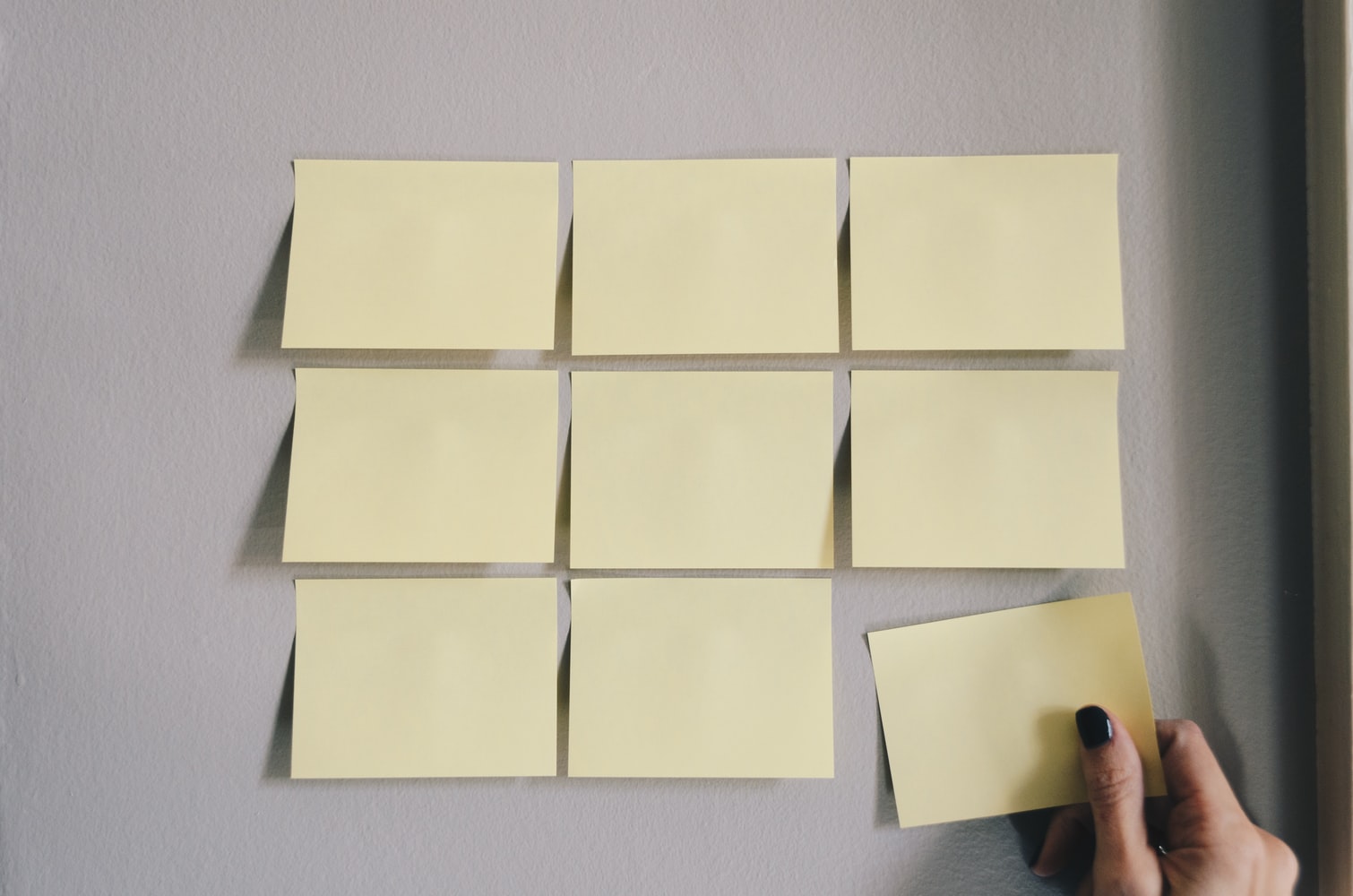 Outsourcing Payroll Amid Covid-19
Managing and supporting employees can be challenging due to constant change. Due to the unexpected uncertainty 2020 had brought to companies, this has made it hard for them to effectively plan for growth in their workforce. However, that doesn't mean you can't plan to be flexible and align to quicky adapt to new regulation changes.
With stay-at home orders constantly revising in different states, managing your team and workforces will be essential. Outsourcing your payroll could help align your company in the right direction.
The Benefits of Outsourcing Payroll:
Ability to scale up: For certain industries this is very beneficial to have the ability to scale up when needed. Whether you have a large project that is need of additional resources, a summer rush or a big holiday season, the ability to scale up fast will be critical. Outsourcing your payroll will let you scale up quickly and it will eliminate any additional tasks your employees will need to do with minimal disruption.
Furloughed Employees: Due to the pandemic, many companies were unable to support their workforce and unfortunately had furloughed a great amount of their employees. Now that the market is slowly improving, and these companies are in need of more support. Outsourcing payroll will be quite beneficial when it comes to bringing back a large workforce and it has tremendous cost savings value.
Cybersecurity: Cybersecurity has increased tremendously since the pandemic as started. SIA just reported that 41% of companies have experienced more cyberattacks amid COVID-19.  This is very important for companies to be aware of and take extra precautions. Technology will be key to your success. If you have outdated technology and are unable to provide a sense of security for personal information, this can hurt your reputation as well as the company bottom line. By outsourcing your payroll, you can ensure technology is up to speed and they have done everything in their power to protect sensitive data.
Compliance: Trying to monitor the thousands of regulations and laws not only in your state but if you have different locations, can get quite messy. By allowing a payroll provider to help you with this task, gives you a peace of mind. As they are HR experts in their field, and they have the resources to know the regulations and laws and they can help you from making any costly mistakes.
Are you looking for a payroll provider to help you scale up? Or even just to help with data security and compliance? Contact Zempleo today to learn more about how we can help you!