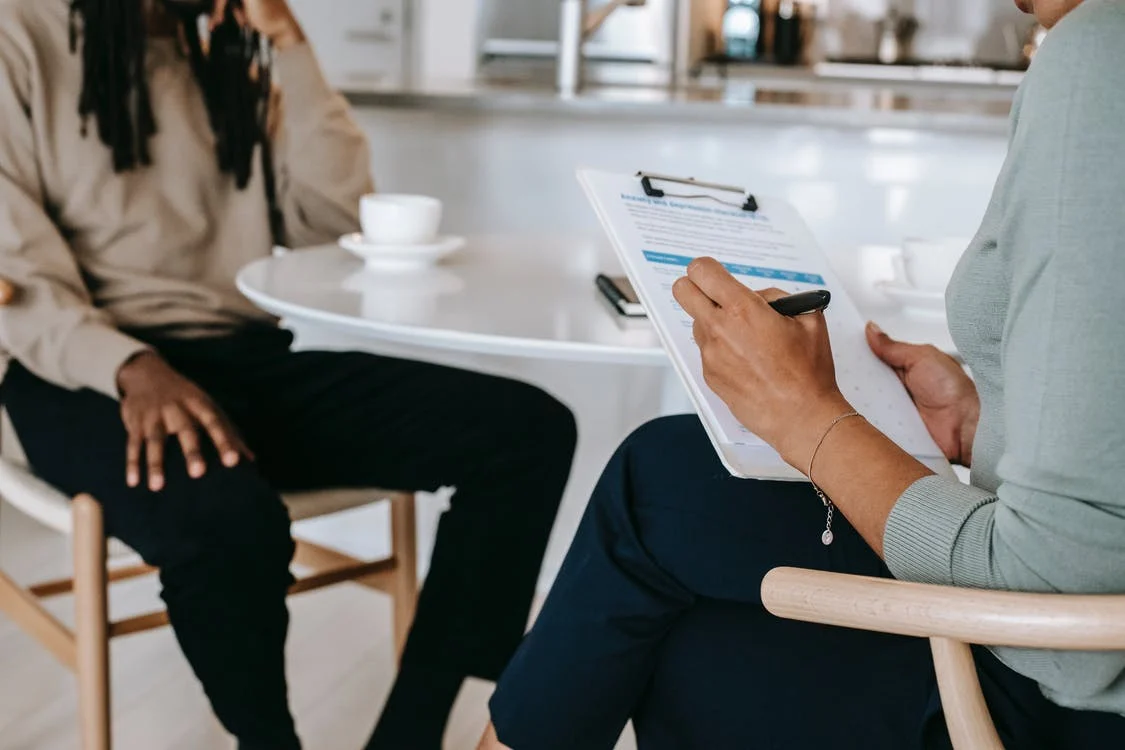 With any business, HR Compliance is quite important as you want to ensure all federal and state regulations are met and up to date. Often HR professionals struggle with taking on this responsibility because of how much regulations can change and how different they are based on state, geographic location, etc.  A study found from Tulane University stated that more than half of all HR managers in small to mid-size businesses expect to struggle to keep up with the changing HR compliance and employment laws.
HR compliance is a crucial part within an organization, and it will be quite important to either invest in knowledgeable HR professionals or outsource your compliance to an experienced payroll company.
The biggest factor to help you with HR compliance would be the proper education and training. Your HR professionals or payroll company need to be well-versed in employment law and regulations that could affect your organization at any point. As I mentioned above laws and regulations are always changing, and it is very important that the HR professional is staying on top of the lasted information available to them.
HR audits should be a key strategy within your HR Department as they should always be auditing data and ensuring that everything is up to date and compliant. As you want to ensure that no costly mistakes could arise.
Another key component to HR compliance is constantly updating employee handbooks. This is crucial as it correlates with new employment laws. You will want to ensure that you are updating your policies as well.
HR professionals are a big factor in any organization as they help with risk and mitigation within a company. Ensuring you are working with the right HR team or payroll company that can help you maintain HR compliance will be critical to the success of your company.
Looking to outsource your HR compliance? Contact us today to learn more about how we can help you!