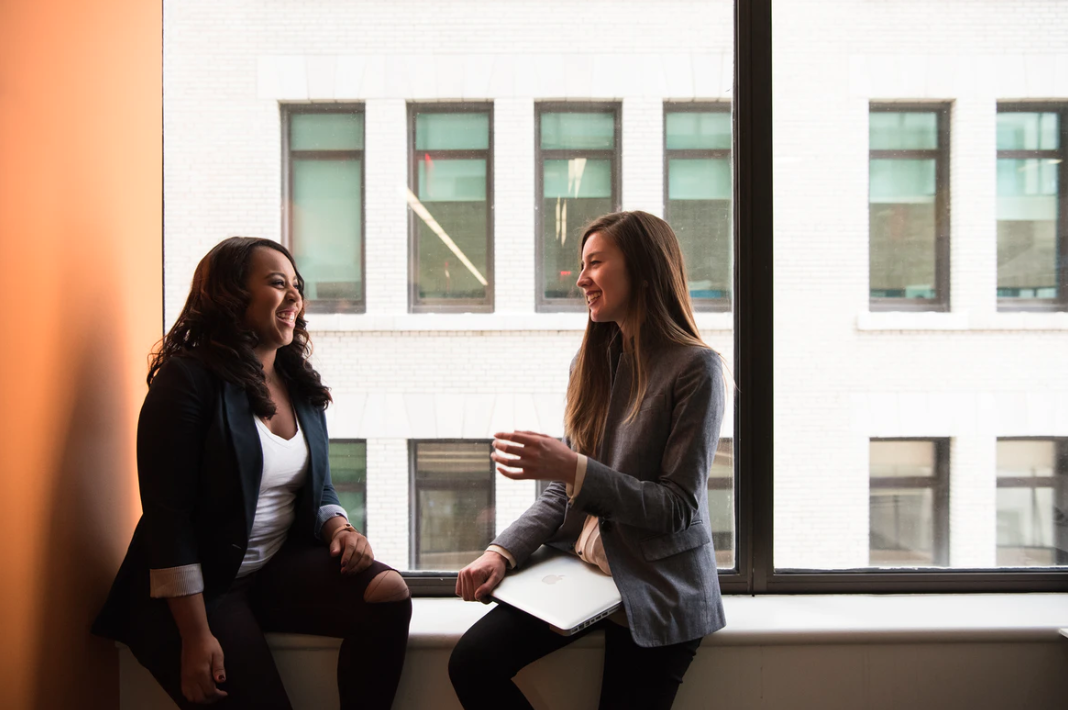 How to Find the Right Payroll Provider for Your Business?
Are you currently using a payroll provider? Are you thinking about looking to switch providers? or Are you just thinking about outsourcing your payroll for the first time? Running payroll can be quite challenging if you do not know what you are doing. It has been said that over 39% of companies outsource their payroll. The main reason that they outsource their payroll is to ensure they are complaint, and no costly mistakes are made. It can be even more tricky if you are thinking about switching providers due to the headache of thinking of missing payroll periods for your workforce or errors that could occur within the transition. But with the right provider, this switch or new solution should be seamless and minimum work on your end.
Below are some tips to consider when choosing the right payroll provider for your business:
Customer Service: Although the data, technology and compliance are key with a payroll provider, you also want to ensure you have the right support system for your business. When an issue arises, do you have a team that you can reach out to? How quickly will it get resolved? You will want to consider this when you are looking at the payroll provider.
Compliance Management: With the ongoing changes with payroll tax, regulations, and laws, it is crucial to work with a payroll provider that has a strong compliance team. A payroll provider should be regularly checking on data, errors, and upcoming changes in laws. They also should be able to help support with payroll tax fillings, year-end processing and much more.
Data/Report Management: As a business, having a provider that has access to core HR reports and even a system that you can customize reports based on the needs of your business will be highly beneficial. Reports include but not limited to the following:
Payroll summary report
Time capture tracking
Expense management
Standard and ad hoc reporting
Reputation: Look for a payroll provider that is established and has a good reputation. It doesn't hurt to ask for references. It can help you feel that you are finding the right payroll and one that has given a position experience to other businesses across the globe.
Whether you are looking for a payroll need in the United States or across the globe, Zempleo has been delivering payroll solutions since 2005. We can provide our clients with specific needs to help grow their business. Contact us today to learn more about how we can help you.