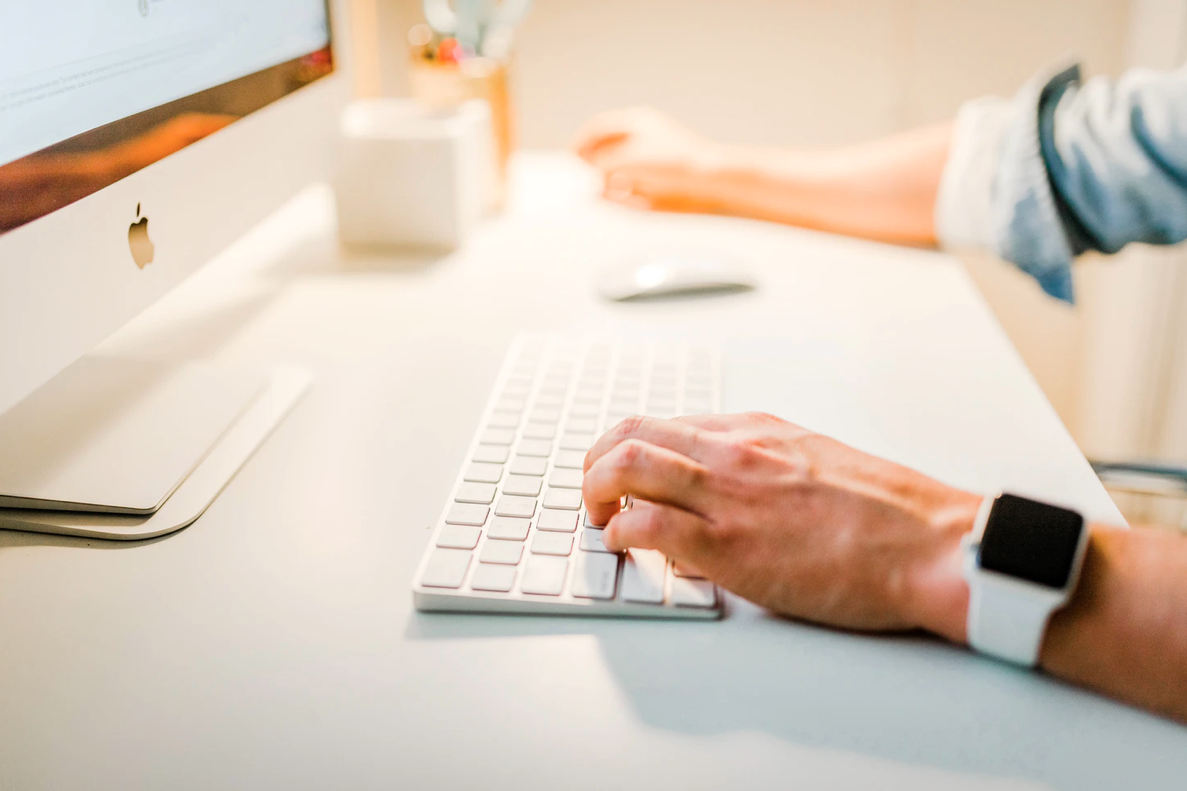 With the developments of Managed Service Providers (MSP) and Vendor Management Systems (VMS) it has allowed a lot of success for contingent workforce programs. It has kicked started cost efficiencies, seamless hiring and payroll processes and improved business goals. With today's market and constant changes regarding hiring and management struggles, technology will play an important role in helping bring innovation to your program.
Here are the top 5 ways you can bring more innovation to a contingent workforce with an MSP:
Artificial Intelligent (AI): This comes as no surprise that AI is one of the top 5 ways to help bring innovation. It has a strong impact on today's workforce ecosystem, and it has allowed teams to be more strategic. AI can help secure quality candidates quicker and help leverage solutions at a faster rate.
Cybersecurity: With technology at the forefront of everyone's work, without cybersecurity, it will present lots of challenges for many businesses. It has been reported that last year there were over 318.6 million ransomware attack attempts. If you are working with an MSP, you know that they have a lot of data within their technology and ensuring that data is safe and secure is the number 1 most important thing.
Process Improvements: With all programs, there will always be ways to help improve. But it will be up to the right MSP to know that you learn from all mistakes that can be made and to constantly be changing their processes to help improve on them. Beta testing different ways can help a lot!
Skills Training: Not only is technology a big player in helping innovation within your MSP but also in your workforce. Giving your employees access to skills training program to help them build on their hard or soft skills. This can help your business succeed as well as bring new ideas based on those new skillsets.
Compliance:  With the ever-changing laws in today's world, compliance will be the biggest game changer. The potential risk of costly errors can happen. By utilizing an MSP this will eliminate that fear and will allow you to focus on other tasks at hand.
If you are looking for an MSP that can help, bring innovation to your workforce? Contact Zempleo today to learn about us.