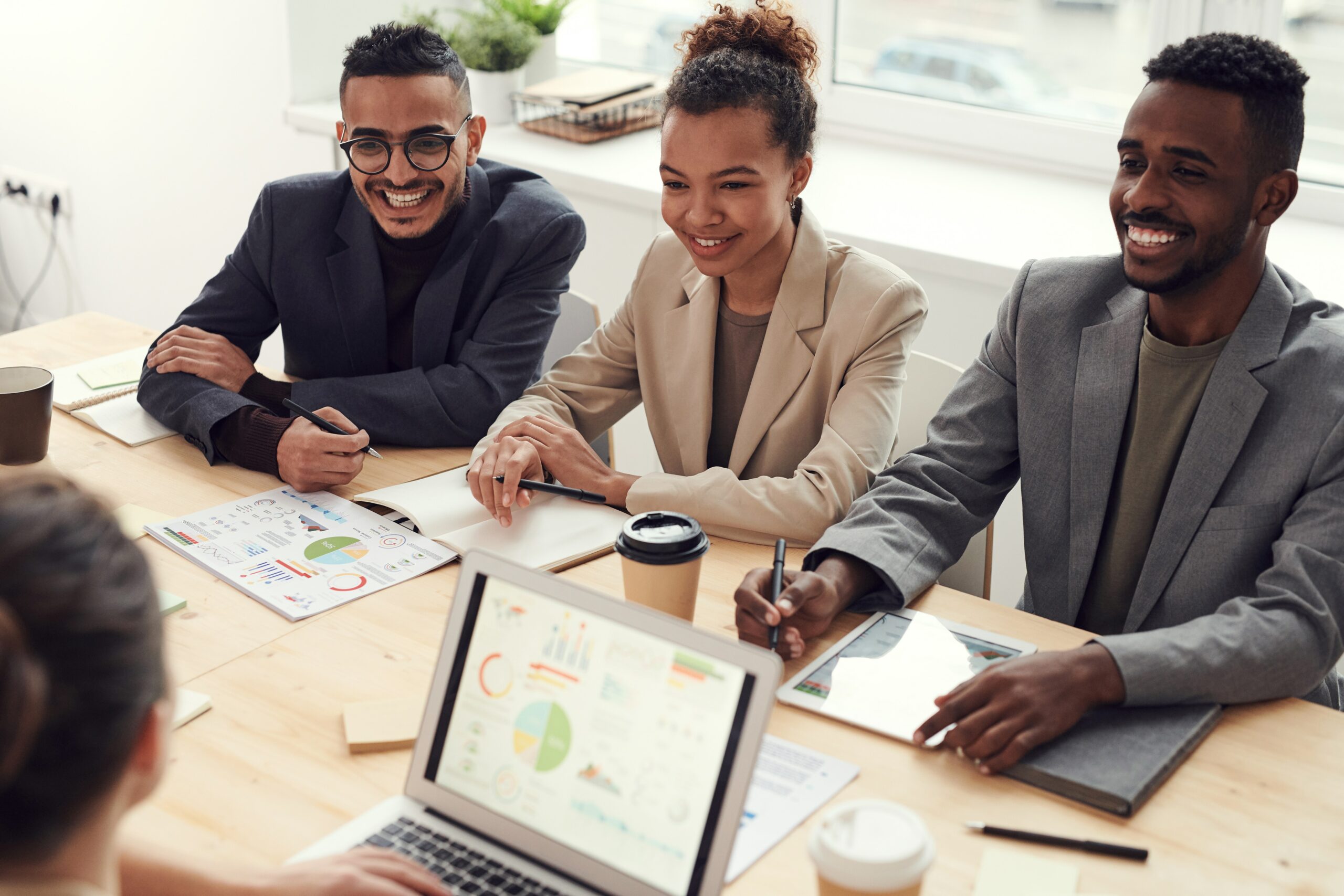 Employee Retention Strategies for a Contingent Workforce
Last year we saw millions of employees in the country quit their jobs due to toxic work environments, low compensation, lack of work flexibility, the pandemic and much more. Now almost a year later we are seeing that the labor market has remained tight, employees are continuing to evaluate their current and new roles, but companies are finding it hard to attract and retain talent.
With the competition for finding talent getting harder within a contingent workforce and keeping them engaged is also becoming more challenging, Zempleo explains key employee retention strategies for a contingent workforce:
Strong Brand Reputation: Having a strong presence online as always been a key factor in helping attract talent. Not only does this include a good social media presence but also reviews, which to get good reviews you will want to ensure you are giving a good employee experience, having a positive company culture, embracing good communication skills and other leading factors. By focusing on adopting better employee experience, it will help with your online reputation and more talent will want to work for you or continue to work with you.
Onboarding/First 30 days of work: The first 30 days are the most important days in a new hire. This is your first impression and your chance to start on the right foot. A recent study found that 46% of quits occur during the first couple months. That is why it is important to ensure you are showing a good employee experience. A great way to improve is allow for candidate feedback, this also shows the candidate that you care, and their voice is heard.
Rehire good candidates: A great strategy for hiring in a contingent workforce is redeployment. It not only will save you time and money, but you can discover new talent pools. Candidates that end their job assignments could be great fits for other roles that are open. This can help with retaining top talent and help the employee find a forever career.
As we close out this year and start looking ahead into 2023, employee retention and attracting the right talent will still be a top priority for most companies.  If you are having a challenging time, try and rethink of your current processes you have and think about partnering with an expert such as a staffing firm to help you leverage the right talent in your contingent workforce.