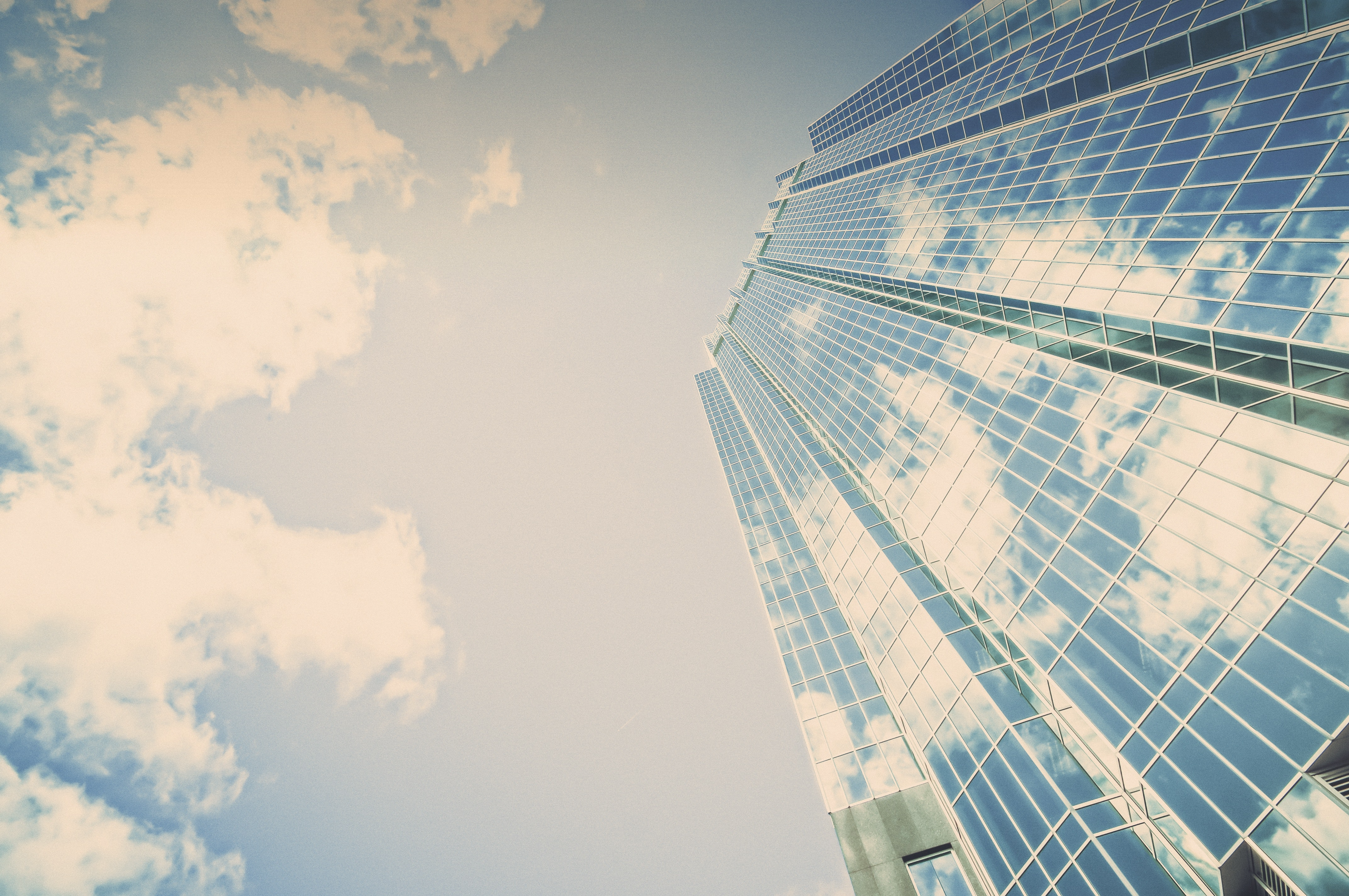 How Outsourcing Your Payroll Can Help Grow Your Business
Payroll is the largest component of a business and essentially one of the largest expenses. However, payroll can be quite complicated and time consuming. This can be even more difficult if you are global or considering global expansion. Global expansion can bring different challenges to your payroll/HR departments. Whether it is understanding and complying with regional laws and regulations or dealing with withholding taxes. That's why it's important to invest in the right technology and use an experienced payroll provider, which can be key to the success of your global expansion. Research has said that 24% of small businesses outsource to increase the efficiency of their business.
Here are the reasons why outsourcing your payroll will help grow your business:
Cost Savings
Outsourcing your payroll reduces expenses since it includes experts without having to hire or add additional headcount to your overall payroll. Payroll administration incurs costs for the business because personnel must be hired to handle these tasks. Additionally, the personnel will need to be trained, educated on constant changes in laws and regulations which can add up. A payroll company's fixed costs become variable costs when it is outsourced.
Refocus Resources
Outsourcing your payroll entails more than merely "delegating" a time-consuming task. It enables the organization to concentrate on core competencies while still attending to internal needs. In other words, rather than investing time and energy in other operations, more time may be devoted to tasks that add value and profit to the business, giving a business the competitive advantage.
Regulations
Maintaining compliance with constant changes in laws, regulations, and taxes is part of managing the payroll. It's critical to rely on a professional who can stay current and has the knowledge to analyze each change to employment laws.
Mitigate Risk/Compliance
It can be challenging to stay on top of compliance unless an organization has properly trained, committed people, and has technology that can help with legal changes. Payroll errors can result in fines wherever the business is located. By utilizing uniform procedures throughout the firm, outsourcing payroll can aid in risk reduction. A payroll provider can support your business by maintaining best practices and quality assurance procedures.
Scale Business
Outsourcing your payroll can help you maintain your administrative procedures and security controls during times of change because it can handle rapid growth or restructure. By doing this, you can ensure that these areas are covered without having to tax internal resources or constantly downsize the payroll division.
Visibility        
Outsourcing your payroll allows companies to get a complete picture of their global payroll operations. They can get a streamlined reporting across all business regions. Having visibility allows businesses to scale or restructure when needed and overall be able to make informed decisions about the business.
Outsourcing your Payroll can be a good fit for any organization, large or small. The reality is that many companies struggle to keep payroll accurate and efficient. This could be because organizations don't have the right technology, updated policies are unclear, or even take too long to understand. Regardless of the reason, payroll outsourcing can be very beneficial to any organization especially to help grow your business.  Zempleo is a certified minority owned company that is an experienced payroll provider that can handle all your payroll needs in the US and beyond! Contact us today to learn more.