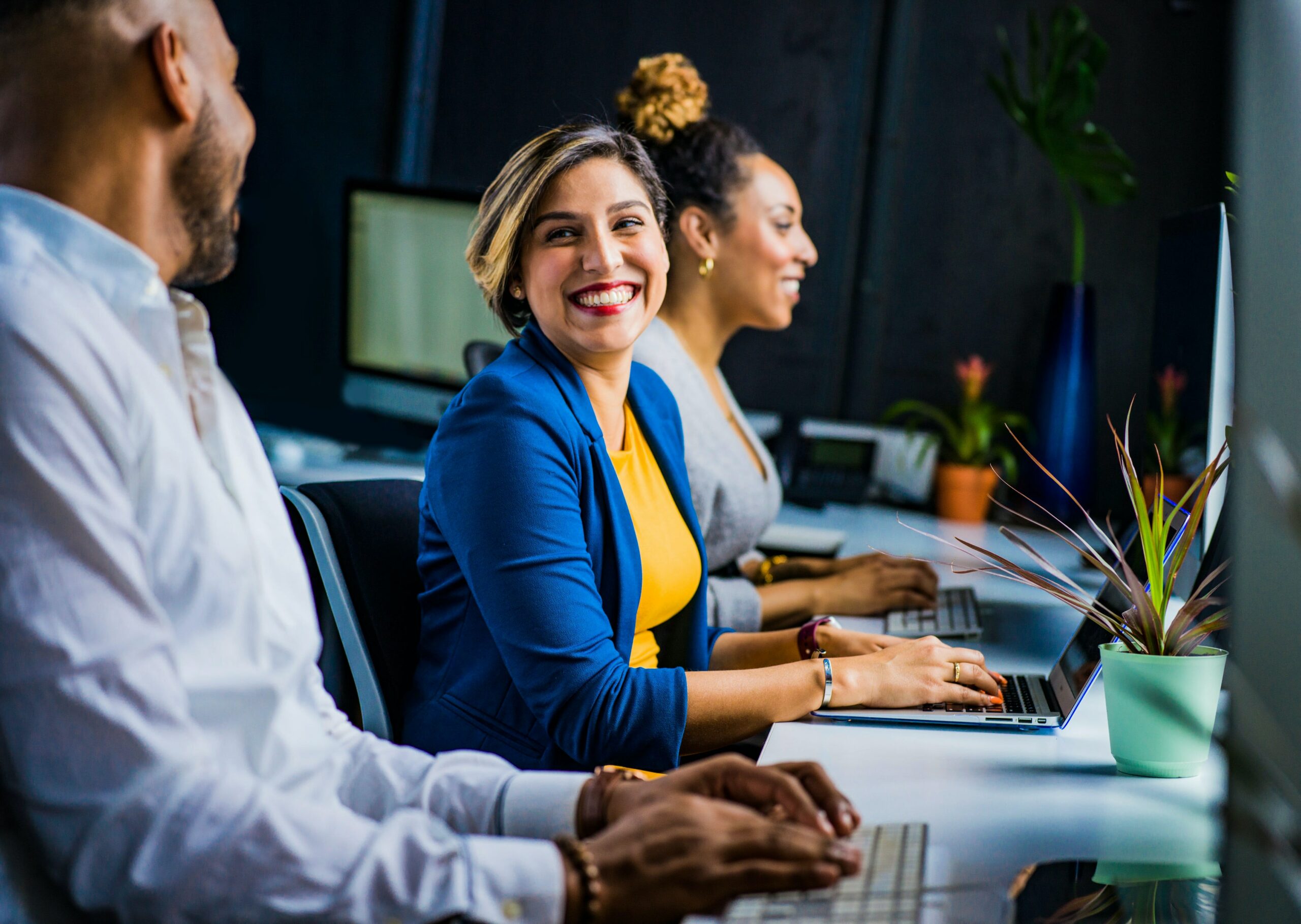 Prevent Burnout During the Holidays at Work
With the end of the year approaching, workers are juggling end of the year deadlines, performance reviews, budgeting for the next year, traveling and holiday parties, etc. A recent report stated that 52% said the holiday season is stressful for them.
However, there are ways to help manage the stress and relieve the burnout by using the following tips to help during the holiday season:
Set goals
Planning enables you to identify the tasks that must be completed before the year is up. Encourage your staff to remain focused on these objectives and avoid planning too far ahead.
Celebrate successes
Recognize an employee's efforts when they meet a deadline. Celebrate any notable events that occur in their private lives. During the holidays, even modest accomplishments seem more significant.
Separate Your Tasks
Sort the necessary tasks from the desirable ones. Examine your lists critically now and cross off anything that doesn't need to be finished before the end of the year. Take on any tasks that are already past due, including difficult talks, debts, and projects. Being behind on tasks causes enough concern but bringing this burden into the new year simply makes matters worse.
Seek out Connections 
The greatest way to combat burnout is to actively seek out ongoing opportunities for personal and professional growth. The best way to do this is to find mentors and coaches who can guide you in recognizing and pursuing advantages and learning opportunities.
Company Culture 
Employees take better care of themselves when a firm prioritizes wellbeing in its culture and offers services to help them live healthier lives. Employees support one another in leading a balanced, purposeful, and successful professional life.
Productivity can be impacted by burnout. It may also have long-term consequences on career and work results, so it's important to avoid burnout by maintaining a flexible work schedule in order to live a happy, balanced life free of stress.
For more tips, click here.