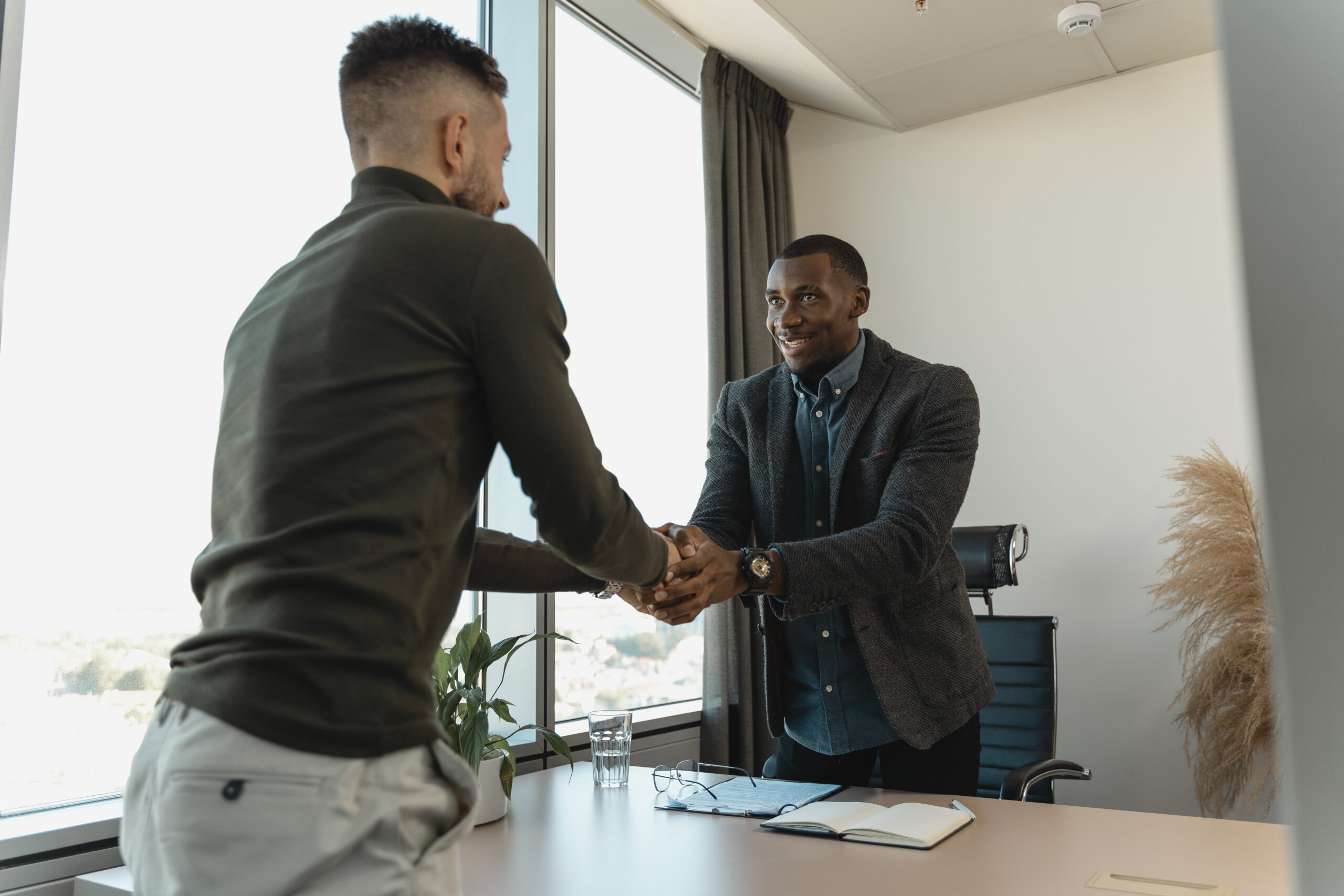 Our 2023 Hiring Trends: What We Forecast for the Job Market
Each year, the qualifications for the employment procedure change. The best source for predicting employment/hiring trends is recruiting agencies because they are in constant contact with several marketplaces.
Here are some of our projections for the 2023 hiring trends in the employment market.
"The pandemic had a major impact on the U.S. labor force and companies are still facing staffing challenges due to a tight supply of skilled knowledge workers. To augment full-time employee hires, companies will increasingly look to contract employment to meet workforce needs. The benefit to utilizing contract workers is highly skilled talent that assimilates quickly into new environments. Many retirees or "boomerang employees" also have institutional knowledge in addition to proven skillsets. Talent management will put more focus on nurturing relationships with candidates seeking contract employment and work with staffing partners to determine the most effective scenarios for filling positions. Additionally, employers must continue to prioritize being more diverse, equitable and inclusive to flourish. Having a robust DE&I strategy will allow companies to better compete as their customers and suppliers become more diversity focused. A growing trend in 2023 will be for companies to formally set transparent targets, goals and D&I initiatives for their internal workforce, supplier partners and customers. In 2023, organizations will invest in workforce performance technology and talent management organizations to better recruit and track workers who may have the right skills and experiences to fill high-demand roles. They will also look to deliver a progressive employee experience that enables internal mobility and career growth-from the start of the hiring process through career development and succession. As a result, workers will feel valued, respected, and have confidence that their employer is invested in their success."

"As we move through 2023, we will see many companies continue to modify their policies regarding remote work and adopt more fluid schedules. While the pandemic quickly shifted the workforce into a remote environment, companies are continuing to analyze the best workplace options for their business needs. Remote working opportunities are available in record numbers, however many employers are working to balance associated challenges ranging from worker engagement, collaboration, to overall company culture. Work-Life balance continues to be a top consideration for candidates and employees and should be a priority for employers as well. The current labor shortage creates a complex environment and workplace flexibility will be necessary to continue to retain and attract top talent. We expect many more companies to begin offering hybrid work options to attract top talent, with some parameters to work in-office, as needed. As these working models change, experts say companies will continue to maintain highly productive outcomes."

"2022 witnessed a revisit of current employee, as well as expected new hire, wages based on a tight labor market and higher wage demands.  Some companies experienced lost talent due this and employees being recruited away for higher salaries coupled with other, sometimes uncommon, benefit offerings.  This led companies the need to recruit new talent but found they would have to pay higher wages leaving wage inequity between their internal employees in the same role.  While companies are still working through this and the trend seems to be lightening some, we expect this will continue through 2023.  Many states have already enacted or are in motion to enact wage band requirements and transparency of these wage bands to internal and potential employees who would like to see them.  Bottom line, good talent needs to be recognized and businesses should always be revisiting all areas to ensure they have the most robust and competitive comp package possible. This will be a challenge for smaller companies, competing with larger companies who have the dollars to absorb this cost.  Get creative!"