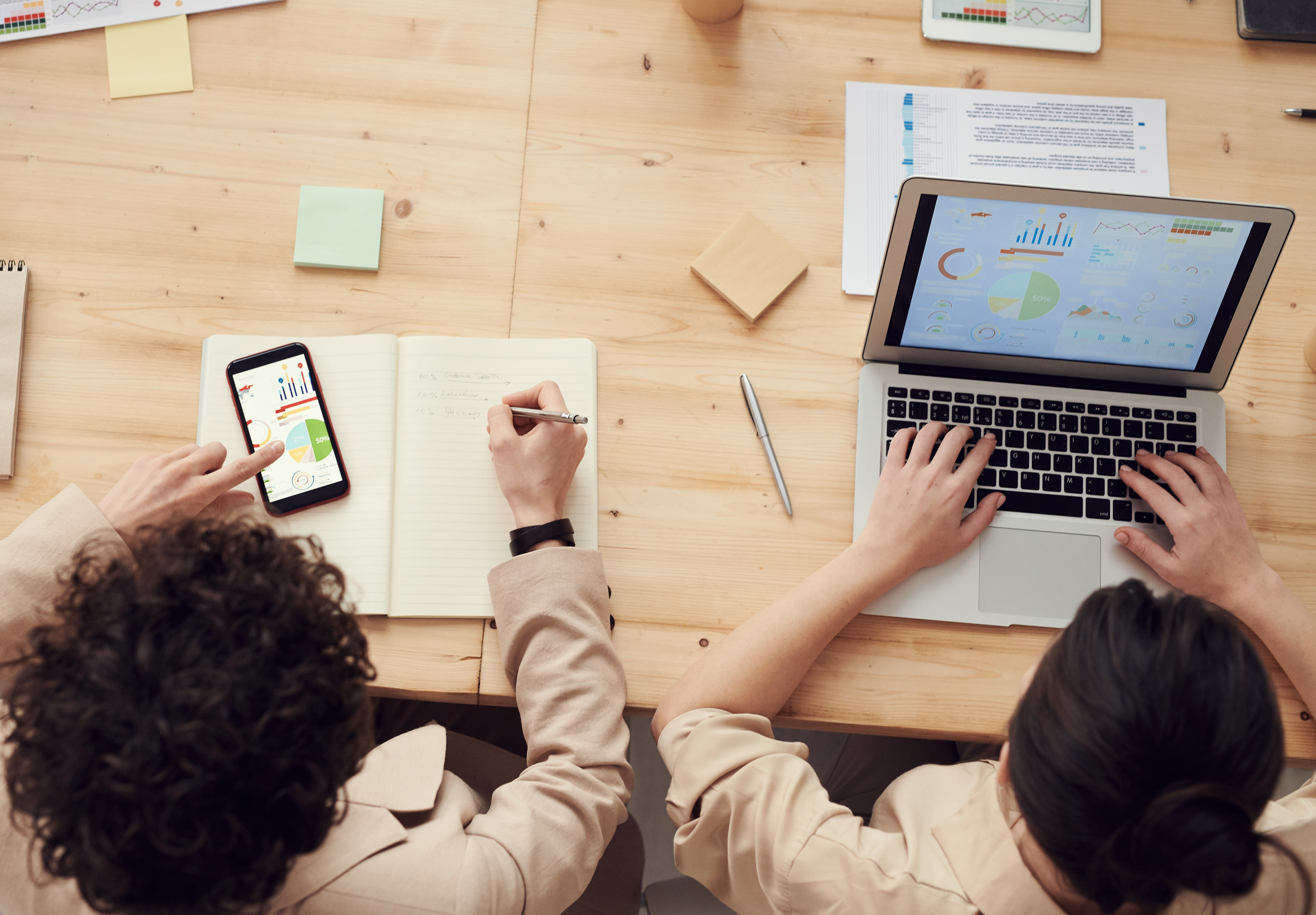 In today's dynamic business landscape, companies of all sizes are looking for ways to optimize their operations, reduce costs and enhance efficiency. One area where businesses can gain significant advantages is through outsourcing employer of record (EOR) services. EOR services assume the responsibility of being the legal employer for a company's workforce, handling payroll, benefits, compliance and other HR-related functions. According to a survey conducted by NelsonHall, 72% of organizations outsourced EOR services to improve efficiency and free up internal resources for strategic initiatives.
Here are the benefits of outsourcing EOR services and how it can positively impact businesses of all sizes.
Compliance and Risk Management:
Managing employment-related compliance and risk can be a complex and a time-consuming task. Outsourcing EOR services ensures that your business stays compliant with local labor laws, tax regulations and employment requirements. EOR providers have specialized knowledge and expertise in navigating the legal complexities of various jurisdictions, mitigating the risk of penalties, fines and legal disputes. By entrusting these responsibilities to an EOR partner, businesses can focus on their core competencies, knowing that their HR functions are in capable hands.
Scalability and Flexibility:
For businesses experiencing rapid growth or rise in staffing needs, EOR services offer scalability and flexibility. Outsourcing allows companies to easily onboard or offboard employees, adjust workforce size and expand into new markets without the administrative burden. EOR providers have established infrastructure and processes in place to support businesses of different sizes and industries, ensuring smooth operations and adaptability to changing business demands.
Time and Cost Savings:
Outsourcing EOR services can significantly reduce the time and costs associated with HR administration. EOR providers handle payroll processing, tax withholdings, benefits administration and other administrative tasks, freeing up internal resources to focus on strategic initiatives. By leveraging the expertise and efficiency of an EOR partner, businesses can streamline HR processes, minimize errors and reduce the need for additional staff or investments in HR technology.
Access to Global Talent:
For companies with international expansion plans or remote workforce requirements, outsourcing EOR services provides access to a global talent pool. EOR providers have extensive networks and knowledge of local labor markets, enabling businesses to hire employees quickly and compliantly in various countries. This eliminates the need for establishing legal entities and understanding local employment regulations.
Expertise and Specialized Support:
EOR providers bring a wealth of expertise and specialized support to businesses. They stay up to date with evolving HR and employment laws, industry best practices and compliance standards. With their knowledge, businesses can navigate complex HR issues, receive guidance on employee benefits, develop competitive compensation structures and implement effective performance management strategies. EOR providers act as trusted advisors, offering comprehensive support tailored to the unique needs of each business.
Outsourcing employer of record services presents numerous benefits for businesses of all sizes. From compliance and risk management to scalability and access to global talent, outsourcing EOR services streamlines HR functions, reduces costs and allows companies to focus on core business operations. By partnering with an EOR provider, businesses can tap into specialized expertise, enhance employee satisfaction, and navigate complex HR landscapes with ease.
If you are interested in learning more about EOR services, contact Zempleo today.