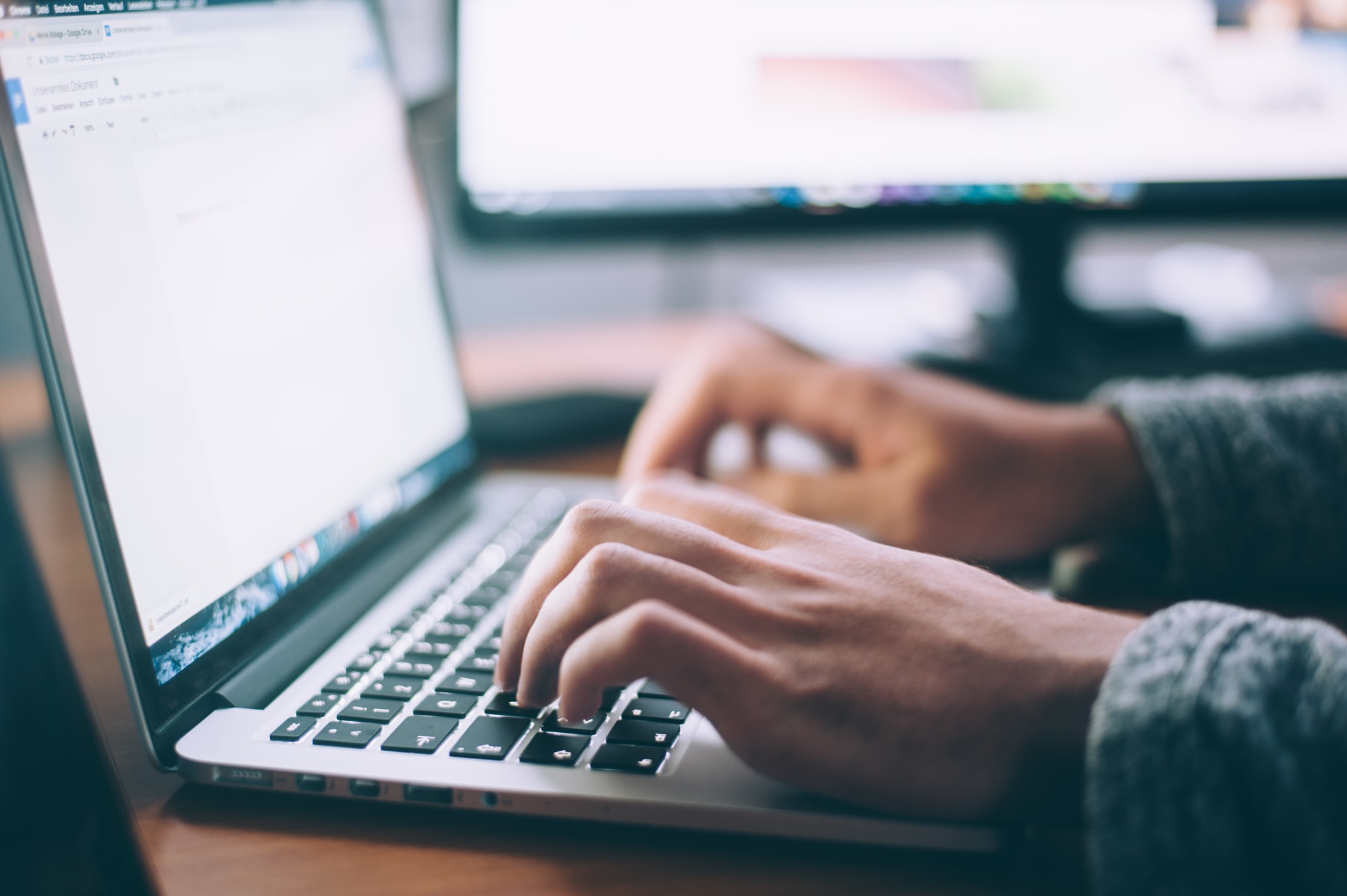 Network While Working Remotely
As we continue to work from home due to COVID-19, virtual networking will be very important to do. As personal and professional relationships will change and a new form of communication will allow us to build strong connections and grow business relationships.
Here are 4 ways you can easily network virtually.
Hold Video Meetings
This may be obvious but currently teams around the globe are hosting video meetings and collaborating on projects and strategic goals. So why can't you schedule these meetings to network with your connections? This is a great alternative way for you to connect face to face even virtually.  Ask to have a cup of coffee with them and chat about their business ideas, goals, needs, etc.
Texting
A quick and easy way to connect with someone is via text. Just a short check-in on how they are doing, it starts a conversation and allows them to answer when they have a minute. This is a great start to begin to meet on a "Video Meeting". Texting is a quick and effective way to get an answer fast. It is important to note that this is a very non-formal way of communicating, so this would be wise to use this method on someone you have known for a while.
Webinars
Websites such as LinkedIn are great tools to see upcoming webinars that you can attend and any virtual networking events people are hosting. These video conference tools have chat boxes that make you able to communicate with one or the multiple people during the meeting. Also just seeing your presence in these meetings is a great way for you to showcase who you are and meet new people and even discuss offline about the webinar.
Podcast
Participating in a podcast is a new innovated way to showcase who you are and learn new ideas. Connect with local podcasts in your area and see if you are able to be a guest speaker or even connect with the guest speakers. Podcasts have been around for the last few years and these are great ways to connect with your audience and demonstrate your knowledge on certain topics.
For more tips, click here.