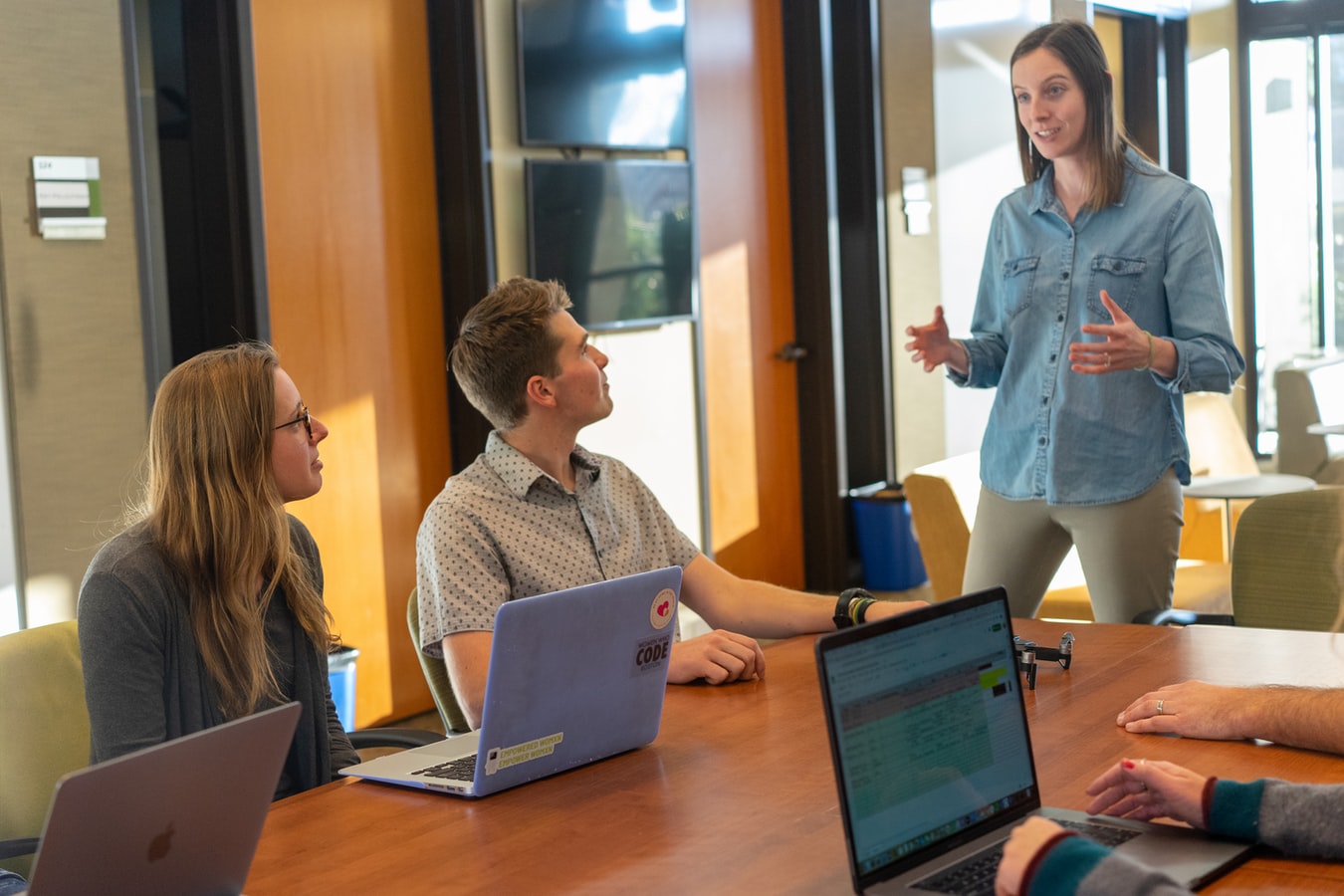 As leaders are settling into 2021, many of us are rethinking how we can create a successful environment for our teams. While there are many organizational level goals that could/should be implemented, such as strong benefits packages and competitive salaries, there are others that I will be utilizing to support my team in their professional and personal goals. After the whirlwind of 2020, it became clear that the normal strategies would need to be enhanced and we needed to commit to a plan that would ensure we could retain our team members and provide them with a steady foundation. After speaking to leadership and my team, and conducting some additional research, I felt the below employee rentention strategies will be the most impactful in ensuring I can retain my strong team going forward.
4 Effective Employee Retention Strategies
Keep Communication Open and Welcome Feedback – Keeping communication open and welcoming feedback will ensure I am communicating my organization's needs and that my team is communicating their needs. This can be done formally or informally but creating an environment where my team feels confident in speaking up and sharing their thoughts will be paramount.
Be Flexible and Show Trust– Life happens. Occasionally a team member may need to shift their work hours or step away during the day to tend to personal matters. Being understanding and flexible to this happening will allow my team the ability to juggle their work and personal life. Trusting that they can be responsible in utilizing this flexibility will go a long way in building trust and ensuring they are able to balance priorities.
Recognize Accomplishments – A team member has just handled a difficult client and resolved the issue. Great job! Recognizing accomplishments whether big or small, will encourage everyone to continue to accomplish their goals and push themselves further. Knowing that their contributions do not go unnoticed reinforces their value to the team and the organization.
Encourage Teamwork – Be aware of your team's workload and encourage them to raise their hand for help if needed. If someone seems to have more on their plate then usual and can use extra help, don't be afraid to have them reach out to another individual to assist. Encouraging teamwork will keep communication open and trust within the team.
As I mentioned, there are many other employee retention strategies at both the team and organization levels. However, the above strategies will be the focus for my team in 2021.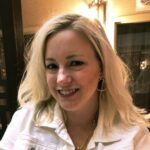 Ashley Harmon, HR Operations Lead at Zempleo