Our team of experts are ready to help your business streamline your payroll and other human resources operations. Members of our team possess backgrounds in labor law, corporate accounting and human resources management. Our roots in consulting help your organization successfully navigate changing requirements and maintain a competitive workforce advantage.
Our status as a minority-owned business fulfills your diversity spend requirements while enabling you to capitalize on our decades of experience, industry leadership and deep understanding of compliance regulations. Every professional on our staff is passionate about helping your business succeed.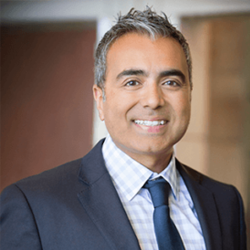 Amein Punjani
CEO
As co-founder and CEO of Zempleo, Amein has over 20 years of experience in quality management, workforce design and process optimization with Fortune 500 companies from various industries. As a progressive entrepreneur, Amein has helped launch multiple businesses in the staffing and transportation industries. A common thread in all his ventures are People: while technologies come and go, the one true differentiator for clients is the quality of their talent. True also for Zempleo, where he has assembled a talented team of professionals to meet the needs of its customers, ensuring all expectations are exceeded. Amein calls the Bay Area, CA home with his wife and three boys.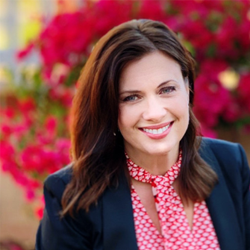 Sabrina Chisholm
President
Operational efficiency, strong judgement in high performance situations, transparency and unbelievable customer service is why Sabrina is a trusted leader. With over 25 years of staffing industry experience, leading all facets of a company, Sabrina drives for service excellence in her team with the focus on providing an exceptional customer experience. Sabrina states "finding the grey" is an important factor to function in the staffing industry and she strives to find the right solution for her team and customers. Sabrina recognizes that being unique is what makes a strong team and building to each person's strength is key to any successful business. Sabrina has a love for traveling, adventure and spending time with her family.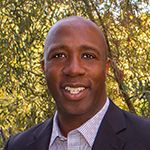 Steve Mann
Executive Vice President of Business Solutions
Steve Mann, a Michigan native, brings over two decades of staffing experience specializing in contingent workforce programs and industry-leading vendor management solutions. With a knack for comprehending his client's business challenges and developing innovative solutions, Steve is known for "listening to the customer." In his previous roles, Steve has created contingent workforce management programs that are integral in expanding service solutions for his clientele. In addition to his vast knowledge in managed services, Steve has worked with some of the largest Fortune 500 companies in the world, providing staff augmentation, payroll service, IC and SOW management as well as screening services. Apart from his exceptional professional accomplishments, Steve enjoys watching sports, playing golf and creating tasty meals for his family.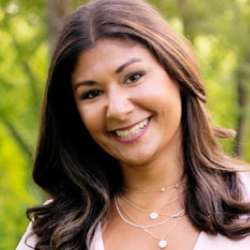 Lahka Egbert
Vice President of People Operations
Passionate about helping others, Lahka is quite adept at being able to wear multiple hats. With over 15 years of HR and Staffing experience, Lahka's ability to connect with people both personally and professionally allows her to develop relationships with business leaders that they can value long term. Her focus on partnership allows her to create service minded solutions, built on trust. With experience developing and managing staffing programs for both Fortune 500 and 100 companies, she is able to pivot between rules, regulations, and processes, while providing the necessary operational control. She believes the key to success is identifying solutions that meet the business need while mitigating risk and solving for potential issues. Growing up in a small town in Missouri, Lahka's favorite way to spend her weekends is with her family and friends enjoying a wide variety of outdoor activities and exploring new places.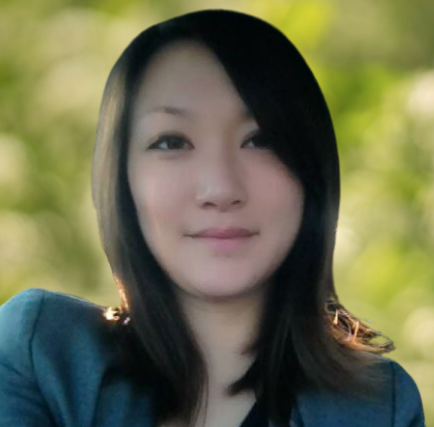 Karri Chen
Controller
Dedicated, driven and skilled accounting professional with 8 years of experience in financial operations. Strong understanding of all aspects of accounting and financial management. In-depth knowledge of accounting and GAAP, ability to work in a target based/ fast paced environment, possess in-depth knowledge of accounts payable and receivable. Skilled in effective time management, organized, and goal-oriented. Consistently identifies opportunities to improve processes and monitor regulations to ensure company wide-compliance.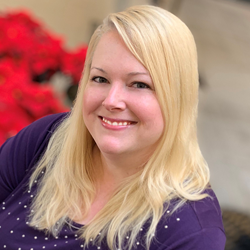 Heather Aziz
Director of HR Operations
Known for her professionalism and integrity, Heather is committed to give non-stop investment in ensuring we are compliant with laws, regulations, company policies and contracts. Heather believes proactive focus is the key to the growth of an emerging business from the ground up. Her tenacious attitude contributes to her personal sense of responsibility in helping companies meet their goals. With holding a PHR and SHRM-CP, Heather is able to take any challenge and drive efficiency and proactive solutions. Passionate in and outside of work, Heather enjoys spending time with her children and husband on the weekend.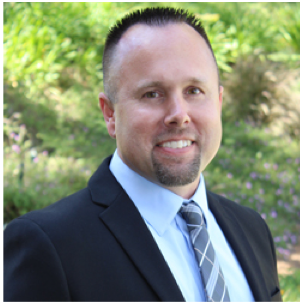 Andy Thoren
Director of Information Technology
Taking time to learn and understand details regarding processes has allowed Andy to leverage his IT expertise to exceed business needs. As an analytical problem solver, it's no surprise that Andy was a finalist for the Top Tech Exec Awards and has consistently been recognized for his extensive knowledge in the information technology industry. Andy believes that building a strong team and communicating effectively is critical to the success of any business. Always looking for ways to help his team members grow, Andy also volunteers as an AYSO soccer coach and enjoys mentoring and teaching children. Andy prides himself in creating a challenging work environment and loves being able to go home at the end of the day knowing he made a difference.
Schedule a Consultation
Gain peace of mind and stay compliant by choosing an MBE partner with the expertise to handle all your payroll and staffing needs. Contact us for a complimentary, 30-minute consultation to discuss how we can help.