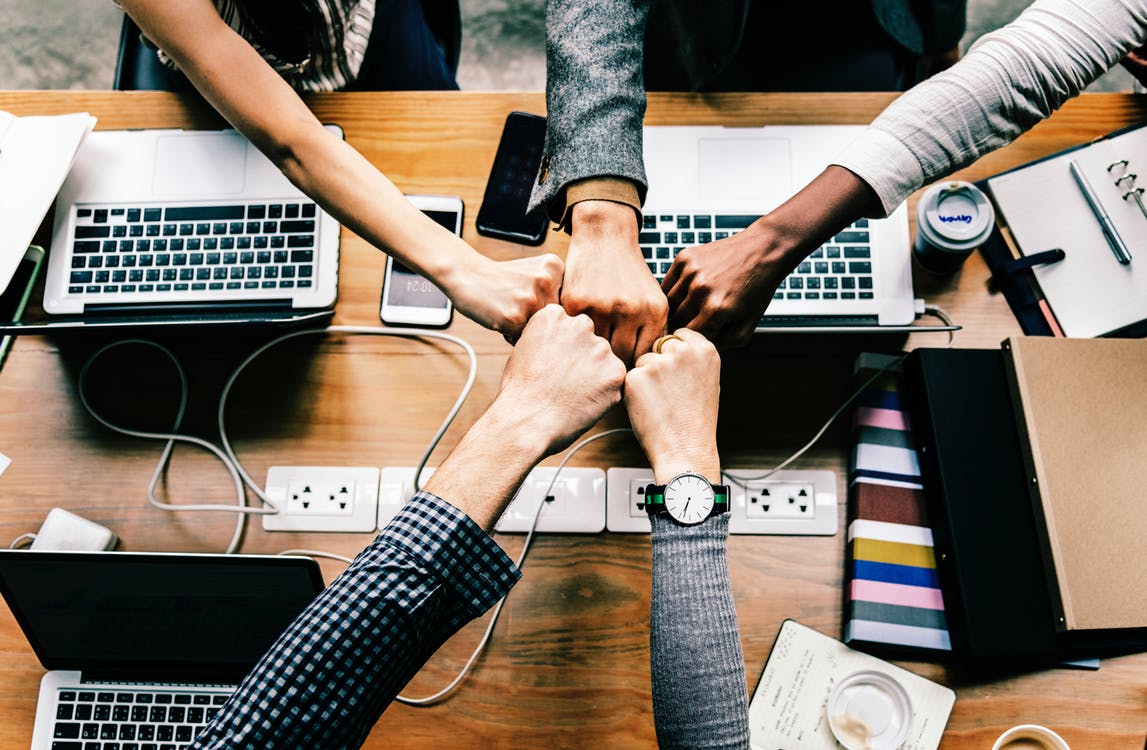 How a Managed Services Program can help your Contingent Workforce?
Hiring for a contingent workforce can be a more diverse solution than just hiring for temporary positions. Labor is one of the biggest expenses in business. Managing a contingent workforce comes with the challenges of finding ways to cut costs and create more efficiencies to the program.
Managing a contingent workforce can be risky. Below are 3 reasons why a Managed Service Program (MSP) is a better option for managing a contingent workforce.
Cost Savings: Managing a contingent workforce can be costly and time-consuming. Companies often need to bring on additional support to help allocate various duties. However, using an MSP can help delegate this work and relieve some of the burden associated with managing a contingent workforce.
1099 Status: Misclassification of 1099 contractors can become very costly for many companies. MSPs can help manage the entire process by qualifying and classifying 1099 candidates with the proper status.
Fair Wages: Managing your contingent workforce through an MSP will create a vast supplier list. These suppliers have access to many networks that can compare wages and help ensure that you are offering a fair and competitive pay rate for the market.
Single Point of Contact: The MSP will act as a Single Point of Contact for all clients and vendors. This will help streamline communication and customer service.  The SPOC will serve as an escalation point to resolve any issues related to the contingent workforce program.
Reporting: Utilizing an MSP program, you will be able to have access to real time date and reporting that can measure the programs spend and performance.
 Zempleo has over 13 years of MSP management experience and we help our provider with access talent with helping reduce workforce costs, risk mitigation and smooth transition in the recruitment process.
Our Model provides a point of contact as well as a specific client email contact which pushes out to all supporting the Client/MSP and we list escalation hierarchy communication – we do provide a separate HR account specialist for all onboarding as well as separate recruitment team to facilitate requisition engagement.