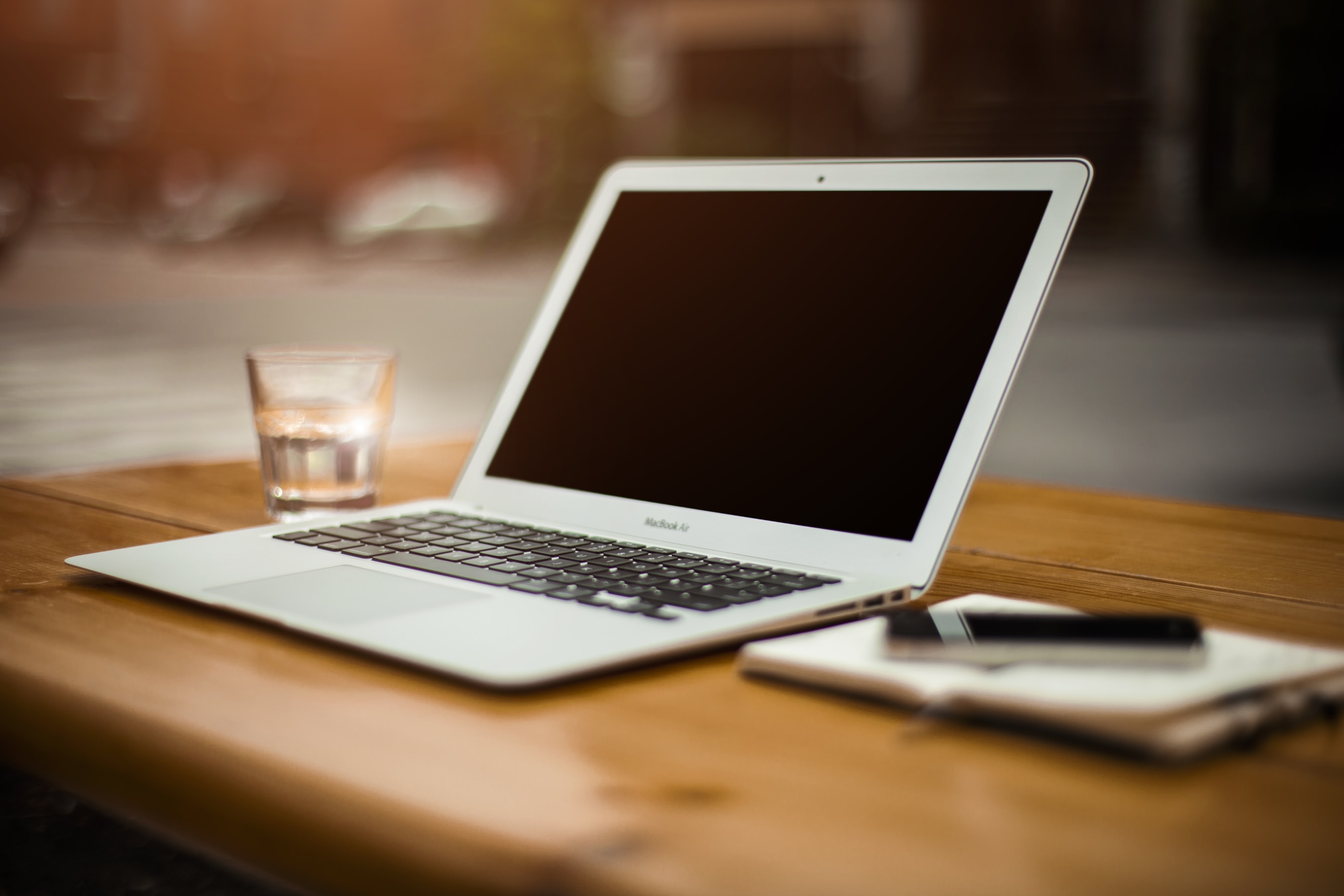 As a new year approaches, our future appears bright and exciting. It is a new year to rebuild, rethink, and create new goals and accomplishments. 2020 is going to bring a lot of innovation and change for the future. Technology has continued to grow and evolve, and it has created more ideas and answers to questions we have had for decades.
Technology will be important to growth and one should not be afraid of changes. Below are the top trends we should see in 2020:
Transparency: This was a big trend in 2019 and it will be just as important in 2020. Customers, employees, etc. thrive off a company being transparent and honest. This ensures trust in your brand and a desire to continue to follow it. This is also a great way for companies to attract the right talent. By being open and honest about who you are as a company, you will ensure a strong relationship with employees, customers and potential new talent.
Philanthropy: Helping to change society impacts our world. There is always opportunity to help and it will be encouraged by employees. People want to help and make a difference. We will see more companies embracing this and giving back to their communities.
Automation/AI : Yes, I know, you heard it a million times. Automation/AI is our future and it will start to change the workplace. Many fear it but we should embrace it with open arms. It is scary for people because of the idea of it replacing some jobs. However, it will create new jobs and new opportunities for the future of workplaces.
Flexible Work Options: Flexible work options has been a hot topic talked about the last few months.  We have seen more and more remote job opportunities offered by companies and many employees leaving jobs because of the lack of flexibility. The idea of a work / life balance will be a huge focus for employees. They want the ability to be able to have time for a personal life and hobbies. As people say, "a happy employee is a more productive employee."
For more tips, click here.