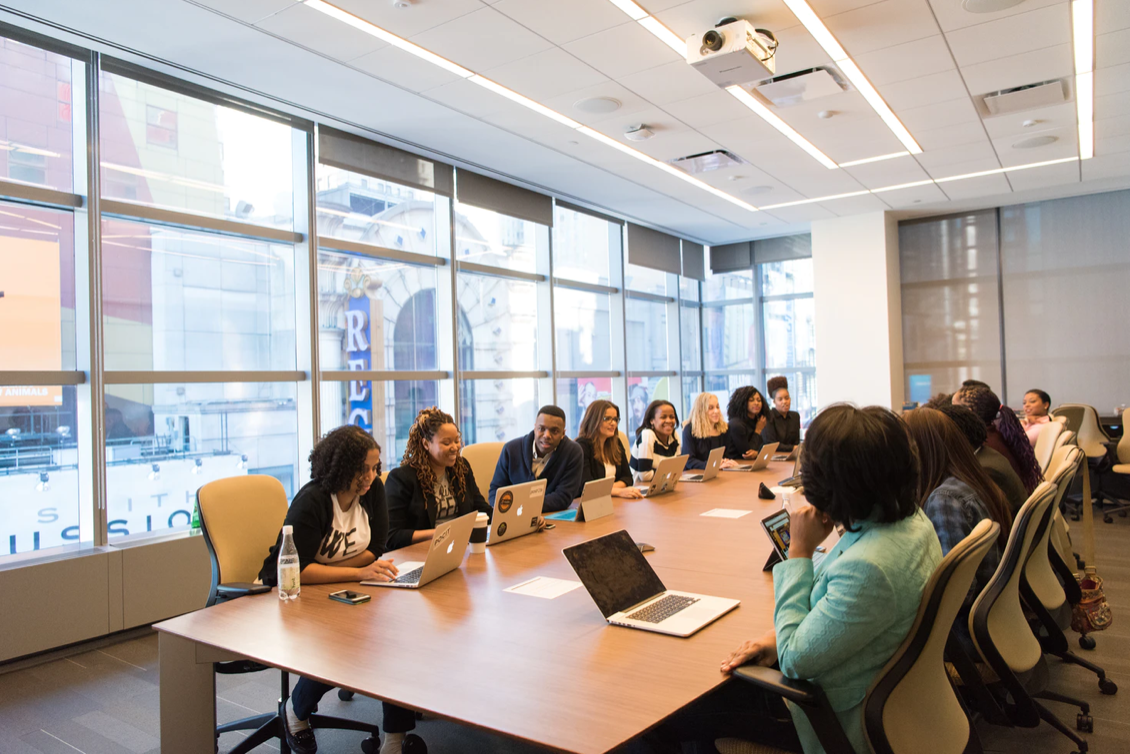 What is a Diverse Supplier?
A diverse supplier is a business that is 51% operated by an individual or group that is traditionally underrepresented or underserved group. In the United States, there is about 8 categories that is classified as a diverse enterprise which are the following:
Minority-owned business
Women-owned business
LGBT-owned business
Disabled-owned business
Veteran-owned business
Service-disabled veteran-owned business
Historically underutilized business zones (HUBZone)
Small business enterprises
Institutions such as National Minority Supplier Diversity Council (NMSDC), U.S. Department of Veteran Affairs, Women's Business Enterprise National Council (WBENC) and National LGBT Chamber of Commerce (NGLCC) are great places to find properly classified organizations.
Why is Diverse Supplier Important?
When you work with diverse suppliers you not only are supporting your communities as most of the time these suppliers are often a small business, but you are gaining many advantages for your organization as well.
Some advantages include:
Innovation
Due to many diverse suppliers being small as mentioned above this typically means that they can give you a lot of innovation. They can tailor your needs and push your boundaries and explore different perspectives you haven't thought of.
Growth in your Network
By working with a diverse supplier, you can grow your network to companies/suppliers that you may never have any contact with before. You can tap into opportunities that will help you grow and expand.
Economic Growth
By engaging with a diverse supplier, it allows you to promote success within the disadvantaged communities. These programs encourage/promote economic growth and allow diverse companies to contribute their new ideas and perspectives within the economy.
Zempleo is a certified Minority-Owned Business that is committed to building and sustaining a diverse supplier community. If you are a supplier or looking to work with one, contact us today to discover how we can help you!