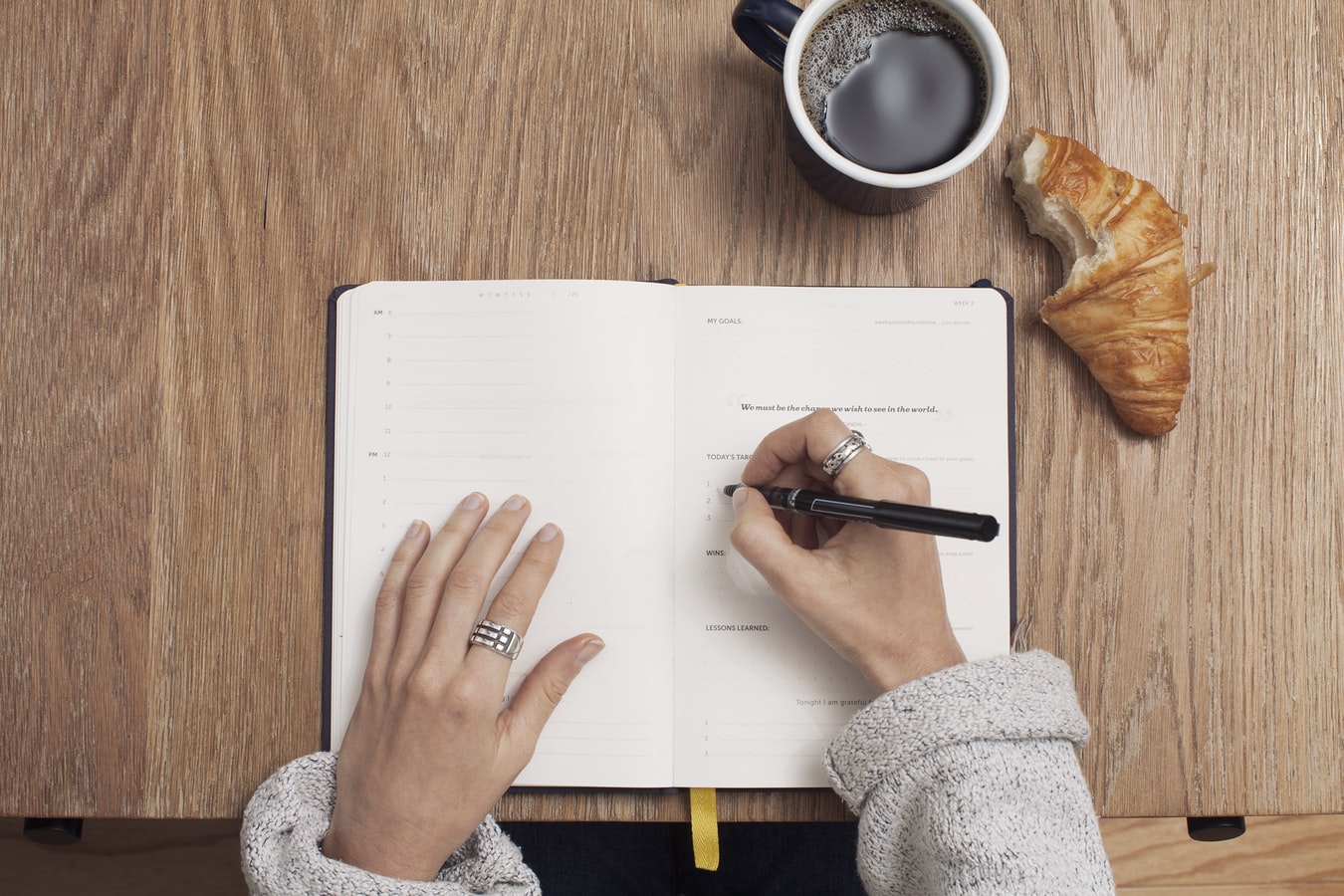 Productive at Work
Making the most of your time at work is a necessary aspect of your day. Being more productive isn't a hard thing to achieve, it's simply about working smarter. The critical items are time management and taking advantage of your time and focus.
Below are a few KEY tricks to help you achieve a very productive workday.
DO NOT Multi-Task: A lot of times, people think that by doing multi-tasks, you are able to complete them faster. However, that is not necessarily true. Multi-tasking actually can take longer, plus you are at risk for a lot of mistakes in your work. You are switching back and forth from project to project, directing your mind to be much more focused on switching tasks rather than zeroing in on just one project.
TURN OFF Notifications: The urge to check a notification when it pops up on your computer, phone, etc. can be too tempting to resist. However, during work hours, turn it all off. Allow yourself to check your notifications at times built around your schedule.
Block Off Your Calendar: By blocking off your calendar, you eliminate interruptions. This will direct your time by project or by task and allow you to set self-imposed deadlines. It will ensure you are taking that blocked time for that one task and help you focus on completing it quickly and efficiently.
Don't Forget to Take Your Break: Taking a break is a great way to rest your brain. It can help refresh your focus and encourage you to get more done. It also adds more energy to your day which enables you to complete tasks much more efficiently.
Work Environment: Just like the saying,  "dress to impress, you will have more confidence," it's the same with work production. Making your office look appealing and "nice to look at" can create a healthy and happy work environment.
For more workplace tips, click here.