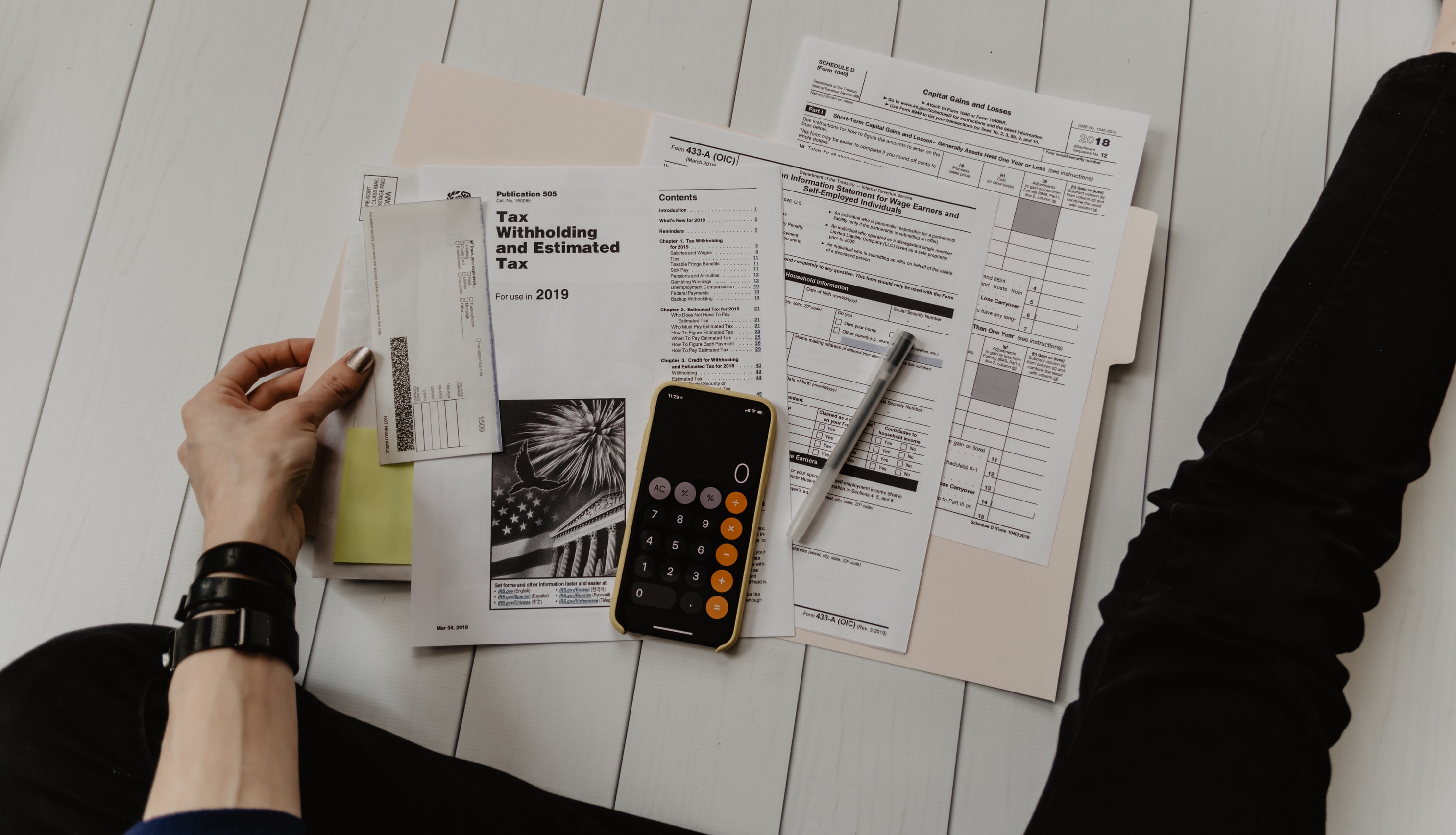 Benefits of an Employer of Record (EOR)
For many businesses around the globe, things can get confusing on just what might be the best solution for your company, where you can benefit in the operational functions and what will be the best cost savings.
An Employer of Record (EOR) is an alternative payroll solution that handles timekeeping, payroll, compliance, benefits, unemployment claims, worker's comp, etc. It essentially becomes a full legal employer of the payroll employee. Because of this, the EOR holds all the liabilities and responsibilities of the workers. This is often a preferred method for many companies.
Many companies are unaware of these solutions and the benefits it can bring your organization. Below are the key advantages of using an EOR services:
Focus on your business: By using an EOR service, you are able to focus on the core of your business and eliminate the stress of taxes, payroll, benefits, etc. All these functions are essential, however, and can get quite confusing plus extremely costly if not done correctly. By hiring a company to handle this, it allows you to focus on other critical tasks and operational functions.
Compliance: This is one of the most complex, as it is ever changing. It can be difficult to keep up with on-going changes to federal and state laws. By hiring a company to serve as an HR function, this will ensure you are keeping compliant and you will not run into any costly fines that could arise, if not done legally.
Cost Savings: Not only are you gaining the assurance of avoiding costly fines, but there are other cost saving options that EORs can provide. You are also able to reduce the hidden cost in hiring and terminating an employee, compensation and benefit costs, simplifying processes and minimizing payroll processing workload.
EOR services can give a company an alternative payroll solution that is constantly giving them cost savings. It eliminates the hassle of worrying about the liabilities associated with payroll and gives you peace of mind that your business is secure and compliant.
Want to learn more about how an EOR can deliver these benefits to you? Contact Zempleo today!