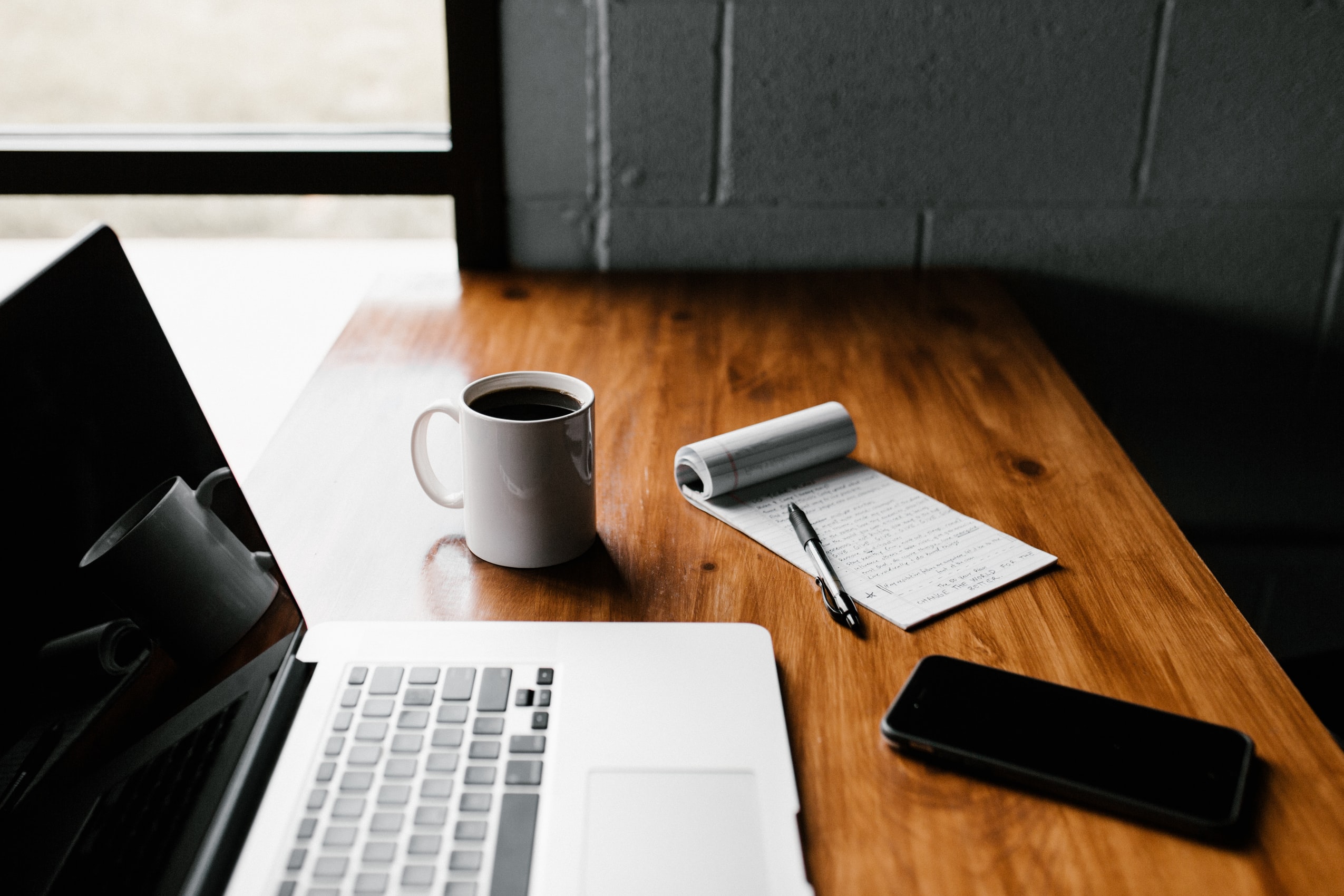 Working remote sounds like a dream come true, you don't have to drive in a long commute, you don't need to put on work clothes, sounds great, but the reality is, it can be pretty challenging. You are 100% accountable for your time and sometimes it can be distracting and hard to focus.
Below are ways to help with time management while working remote:
Block Time Off
A great way to ensure you are getting projects done on time is blocking off your calendar. By blocking off your calendar you are able to set some time away for each project and give yourself your own deadlines. This can help you focus on the task at hand and allow you to use your time wisely. Also, this is a great trick to let your co-workers know what times you are available to chat and meet based on your calendar.
Take Breaks
It is important throughout the day that you allow yourself to take breaks and refresh your mind. If you constantly are working and don't give yourself some down, you may run into getting burnt out very easily. It can be hard to know when to stop or find a good time to stop and take a break but that is where blocking off time comes in handy. Don't forget to block off time for breaks not just work tasks.
Work Normal Hours
The biggest struggle remote workers face is they don't work normal hours. They sometimes tend to work later because its available and easy for them to do it. But to make sure you are maintaining a healthy work-life balance you will want to work the standard hours you would in an office. Yes, there will be some days that you may work later but you shouldn't make this a normal routine.
Create a Workstation/Space
Not everyone will have the luxury to have an additional room to turn into a office but it will be important for you to create a spot that is your designated workstation. Whether that is on the kitchen table or a desk in your room. You will want to make sure you have a place that you work your normal hours and then end your day there. Many people think working from the couch is doable but there are so many distractions that can make your day very unproductive. The biggest "NO NO" is do not work with the TV on. This is the biggest mistake people will make. Create a space that is for you to do work and then leave when you take breaks or end your day.
For more tips, click here.