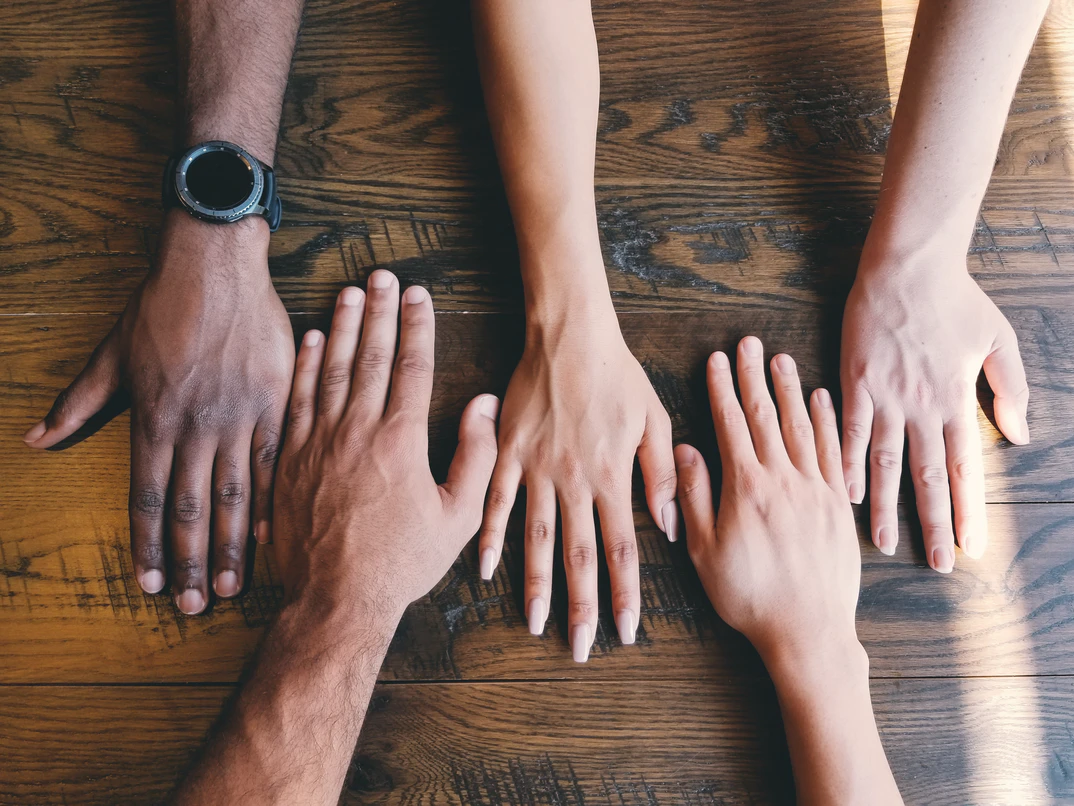 Best Practices to Implement Diversity and Inclusion in a Contingent Workforce
Diversity and Inclusion(D&I) is very important to businesses as it has shown to increase productivity, retain talent and help attract it. While companies have made it a top priority for their internal staff, some struggle to define it in their contingent workforce. Recently a study came out and said that 40% of the American labor pool is made up of contingent workers and it is continuing to grow. As businesses grow, it will be important for companies to ensure they have a plan or strategy ready to further their D&I in the workplace.
First, let's summarize the idea of Diversity and Inclusion. D&I is the ability to embrace a workplace that is diverse in age, identity, ethnicity, race, religion, educational backgrounds, and any differentiating factors that make us all unique individuals. It allows for individuals to learn from one another as well as embrace our differences and most importantly fostering a culture that employees feel seen and heard.
Supplier Diversity Program
Supplier Diversity programs provide both tangible and intangible benefits. They proactively source candidates from an array of communities, allowing you to access a diverse talent pool. As this will continue to be very important as 52% of candidates want to work for business with supplier diversity programs especially Millennials and Gen Z. Not only are you able to attract the top talent but a diverse workforce is known to be more productive and perform better.
Diverse Suppliers
Not only will the Supplier Diversity program enable you to work with diverse suppliers, but it will also be up to you or the Managed service provider (MSP) that holds the suppliers accountable on providing diversity in their candidates. Establish metrics, KPIs, Scorecards, etc. to help ensure goals are being met and ensuring you are getting what they promised you.
Work with a Managed Service Provider (MSP)
Some MSP's have access to a pool of diverse suppliers and many of them have programs set in place for diverse recruiting efforts. If you are unable to provide D&I, working with an MSP would be quite helpful. They can provide you with an understanding of what the market looks like and able to highlight key recruitment strategies to ensure you have the right D&I in place.
Looking to work with an MSP to help with D&I? Zempleo has a supplier diversity program that allows us to lay the framework to drive an enhanced procurement process. Contact us today to learn more.