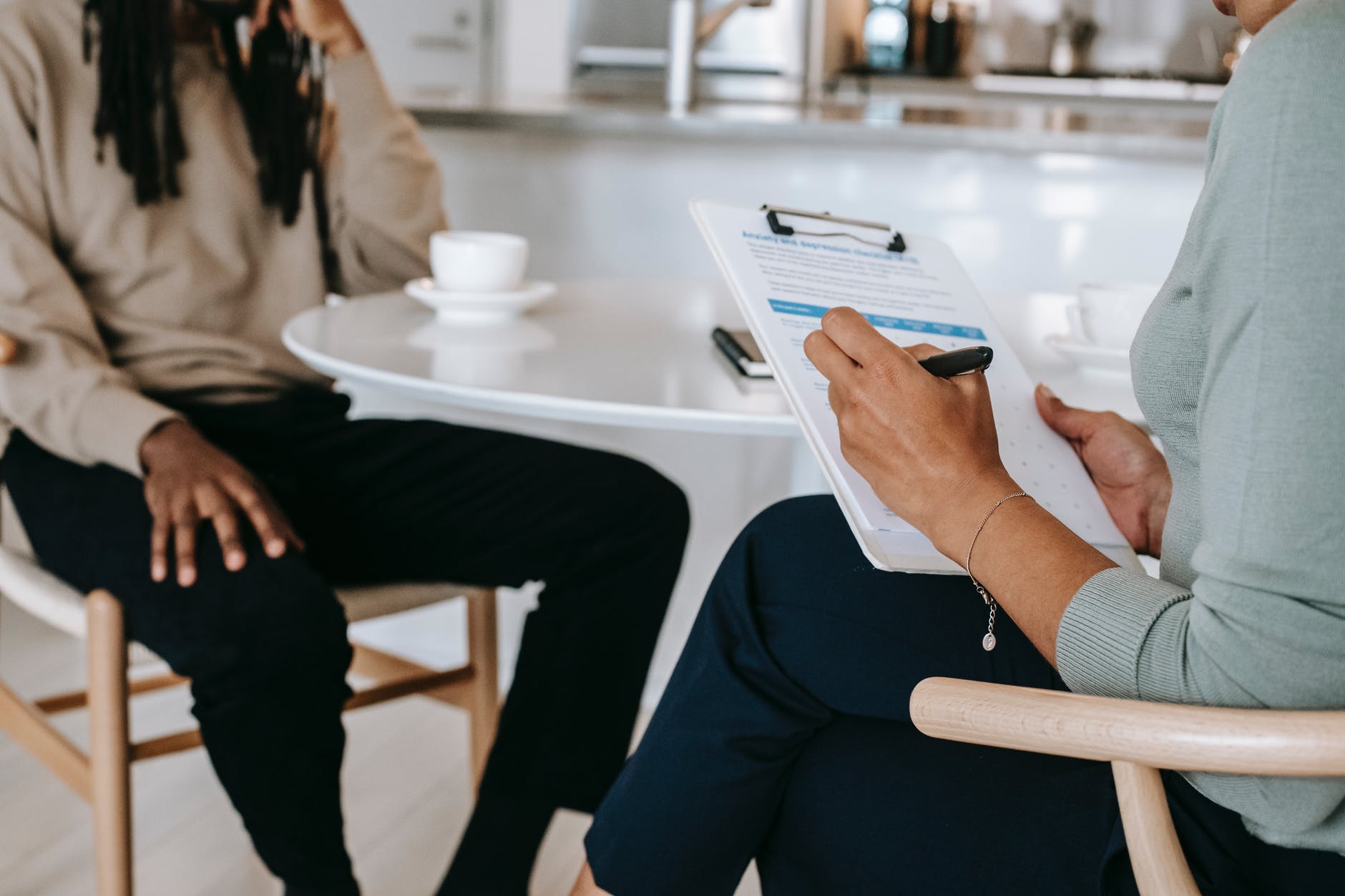 Diversity Recruiting Strategy
In ongoing challenge for most companies this year, has been finding diverse talent. This year, we are facing one of the tightest labor markets and workforce demographics are constantly changing. It is a candidate market right now, and it is important for companies to step up their game and attract valued talent.
85% of CEOs say that having a diverse workforce improved their bottom lines. So, what is Diverse Recruiting? It is the practice of hiring candidates using a biases free process.
Here are 4 tips to help with your diverse recruiting strategy:
Job Requirements
One of the biggest trends for 2022 is to broaden job requirements to include more candidates with different skills and education levels. Broaden job requirement can sound scary as you don't want to hire underqualified candidates but looking into the "must have skills" and see if there are some that may be trainable. Also, some candidates might not apply to positions because they may meet all the requirements but one and don't end up applying. This approach has helped with attracting more opportunities for a larger talent pool and bring more diversity in the workplace.
Job Posting 
Recruiters using language that is more general terms in job posting can help ensure that the job description connects with all types of job seekers. Studies have said that the language you use in your job description helps attract or can turn off diverse candidates.
Blind Resume and Interview Screening 
Blind Resume screening is a practice that limits some identifying factors such as name, photos, graduating year, etc. The same concept takes part in Blind Interview screening, where the candidates are tested by third party tool that can help you screen them based on skills tested then personal information, traits and backgrounds. This strategy helps recruiters work in a bias's free environment.
Referral Programs
Those Rockstar candidates you hired, will most likely know someone. Utilize a candidate referral by starting a program. This will help incentives and encourage candidates to see who they know and open their network.
For more tips, click here.