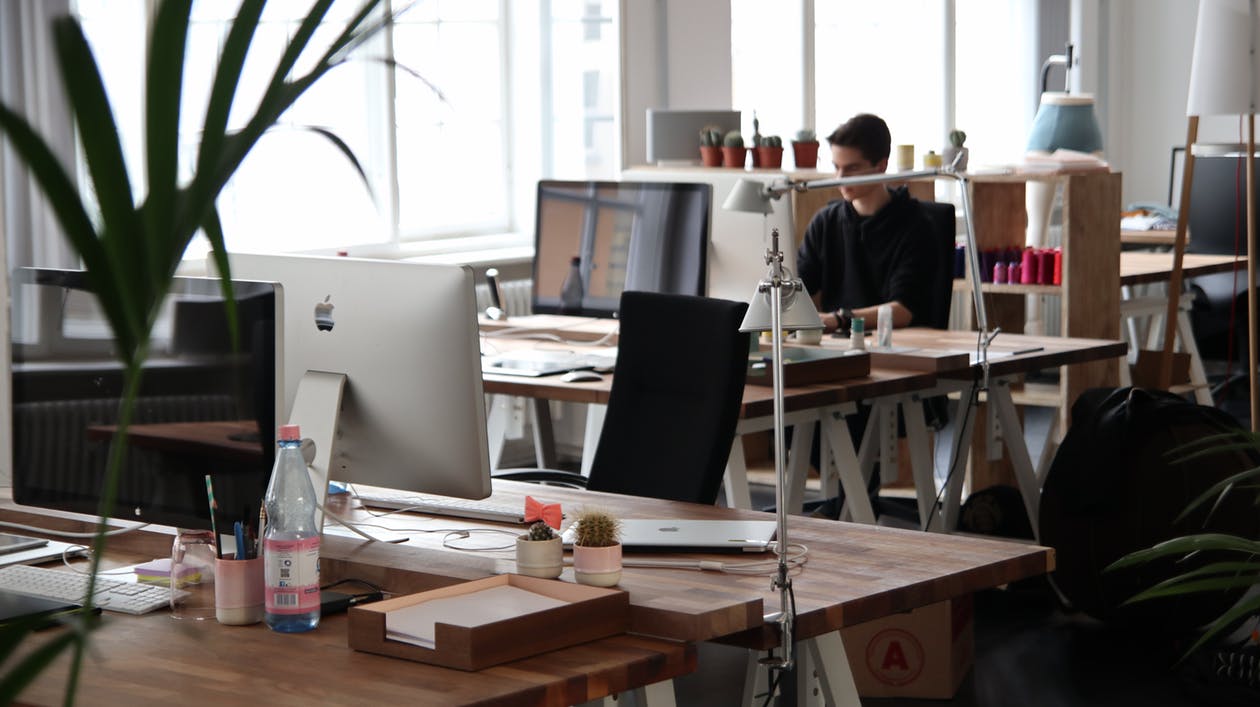 Employee Appreciation for Temporary Employees
Often Temporary workers can slip through the cracks or are overlooked…. because most times they come in to do a job and when it's completed they move on.  Our Temporary workforce plays a vital role in business operations. Many are seasonal employees who help companies meet customer demands in a busy holiday season.
At times, it can be difficult to give incentives to temporary employees as they can be different than full-time employees and they at times are on assignment for less than a week. The use of incentives can be very effective way to boost productivity.
For many of our clients, we host monthly or quarterly employee appreciation events. We provide lunch and customized promotional items such as portal iPhone chargers, water bottles, pens, and much more. We also educate them on upcoming changes in policy and give out gift cards to employees of the month. This is a great way for temporary employees to feel welcomed and they are a part of something.
Below are ideas you can do and our low cost:
Performance Goals:
For each task or responsivity generate a goal that they can achieve while they are on assignment with you. If there is a larger group, maybe have them work in groups and give a little competition. This can bring engagement and enthusiastic to their work.
Public Recognition/Social Media Shout Out:
Any time a temporary employee has done a great job, maybe recognize that more. Give them a shout out on social media. This costs a company nothing. This will boost productivity and make them feel they are a part of a team.
This is the more obvious chose of boosting productivity. However, many times companies use temporary employees as a trial run to see if they will be able to get the job done. If you have a good employee, this is a great way to keep them on board.
Referral Bonus programs are great incentives for temporary and full-time employees. Offer them money to referral a good candidate.
Bring catered lunches once a month. This could be a great perk for employees to enjoy and get to know time members better.
6. Coffee and Donuts
This is a low-cost way to surprise team members and make them feel they are appreciated.