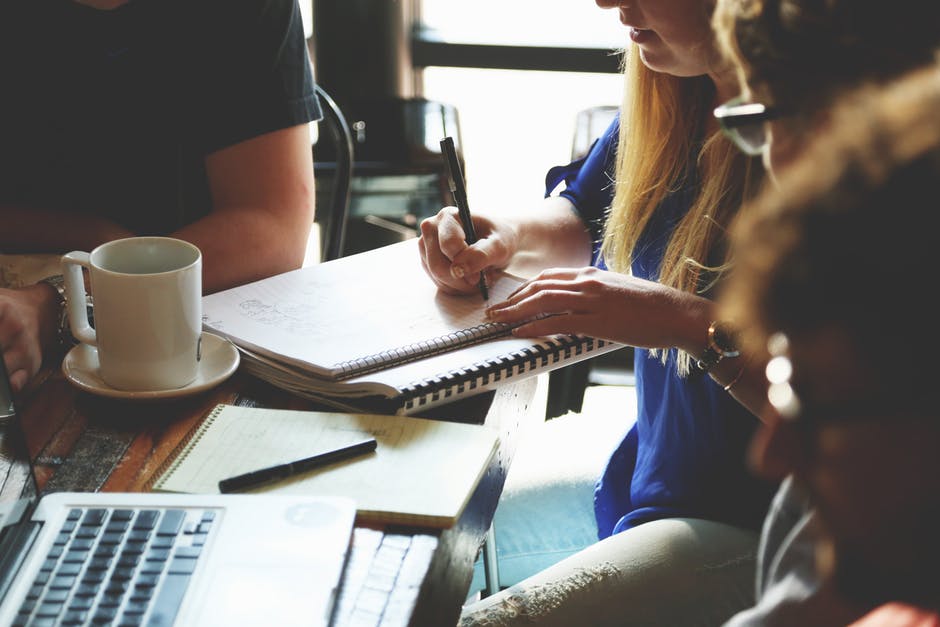 Congratulations, you have just been offered a great position at a wonderful company! Now what? The onboarding process for many new hires can seem tedious and overwhelming. For those lucky enough to have longer tenures with great companies, the onboarding process isn't something that you have to go through often. However, in today's tight job market and the need to stay sharp on our skills, employees are increasingly working for companies for shorter durations and changing positions more frequently. As a result, the onboarding process can begin to feel like just another thing you need to do to start your new job/project.
Onboarding processes can vary significantly from one company to the next and that can mean very different ways of completing paperwork, testing requirements, legal documents, security requirements etc. Your Human Resources representatives do this every day and I promise, they are not asking you to sign that stack of paperwork for fun. There are very strong legal and business requirements for every document they put in front of you and the end goal is getting you to work as fast as possible.
Here are some tips to ensure a smooth onboarding process.
Stay in constant communication with your HR representative. This will ensure you know exactly where you are in the onboarding process and that you have provided them with all the information they need.
Meet in person at your earliest availability. The faster you can complete the initial paperwork, the faster they can begin their process; ensuring you start work in a timely manner.
Be responsive and responsible for yourself. Thoroughly read all documents, be prepared with any questions and review all returned documents twice to ensure fully complete. If there are any gaps or corrections needed, fix them ASAP.
Don't make it hard. Onboarding can be administratively heavy, but don't rush through it. Partner with your rep to ensure your personal paperwork is in order.
Be considerate. You are not the only new hire at the company. The HR team is working hard to get all new hires started on time, which means a lot more paperwork for them than you. Be considerate of their time and effort.
Your HR representative will be your biggest advocate as you begin your journey with your new company and throughout the entire duration of your employment. The people that work in HR, are there to support you, the employee. Start the relationship off in a positive way by completing all your onboard paperwork in a timely manner. Remember, your Human Resource representative will be your go-to resource for pertinent information throughout your employment.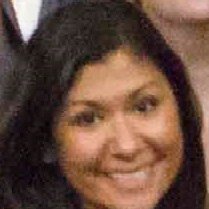 Lahka Egbert, Director, HR Operations and Client Services
Want more tips? Check out the latest blog on managing remote employees.