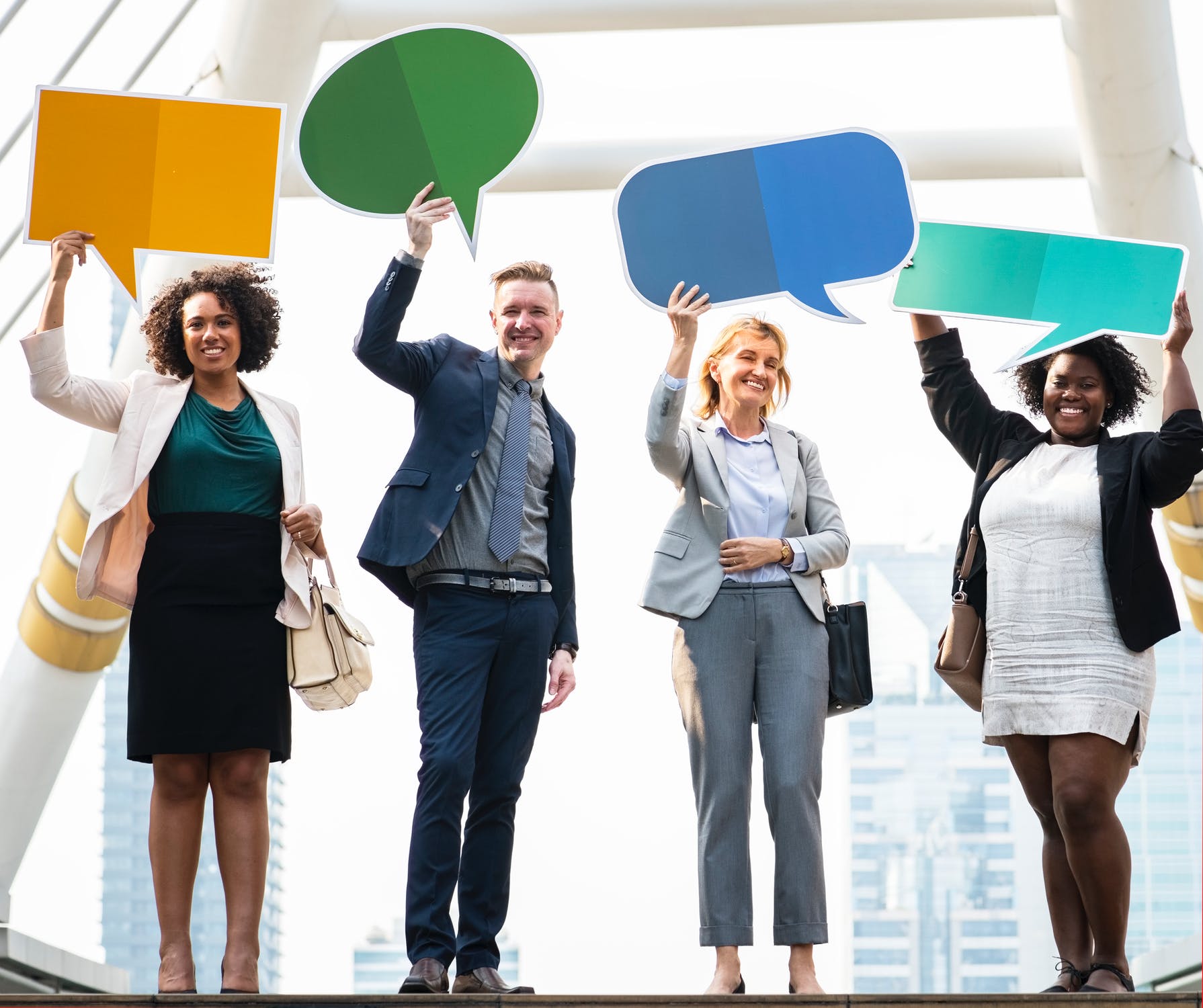 In the current job market, retaining contingent workers and keeping them engaged is more challenging than retaining permanent employees. Staffing agencies and clients must work together to engage contingent workers. At Zempleo, we strive to be advocates for our candidates which is a mutually beneficial experience for both our candidates and our clients.
Ensuring that workers are included as a part of the team, kept in the loop and praised when appropriate is important if agencies and clients want to develop an ongoing relationship with them for future opportunities.
The benefits run deeper than simply retaining good team members. Increased engagement results in increased productivity, improved corporate performance and higher customer satisfaction.
Zempleo uses several different avenues to engage employees on a daily basis.
We create personalized monthly emails which are sent out with reminders and information that needs to be communicated to the workforce.
We publish separate client-based newsletters on a quarterly basis; information included can range from introductions to a new team member, results from recent employee engagement activities to local current events.
We host luncheons regionally, to show our appreciation for our employees and meet them in-person.
We recently introduced a meet and greet coffee event with our employees. Allowing our workforce to take a quick break to chat over a cup of coffee was well received by our workforce.
We are always looking for new ways to engage our employees, so they feel like a part of the team.
Deploying a well-developed onboarding procedure connects temporary workers with your company's culture and makes them feel part of the team from day one. Surveys show that enterprises who spend the extra time onboarding new staff retain a higher percentage of their first-year workers. And, those who experience a positive onboarding process are more likely to return to the company in the future.
Zempleo's onboarding process is designed to deliver a thorough but efficient experience. We ensure that the employee has a point of contact to guide them through the process and answer any questions that arise. There are multiple steps involved so having that point person makes the candidate feel more at ease during this process and gives them a tool to navigate any obstacles.
Regardless of the task they are undertaking, or the duration of the contract, managers need to view contingent workers as a re-usable extension of their core team. Searching for, hiring, contracting and onboarding new staff is a lengthy process. As a result, keeping contingent workers engaged is critical to the success of both agencies and clients.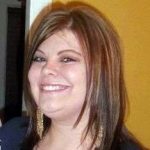 Heather Kiser, HR Account Specialist
9+ years' experience in Human Resources