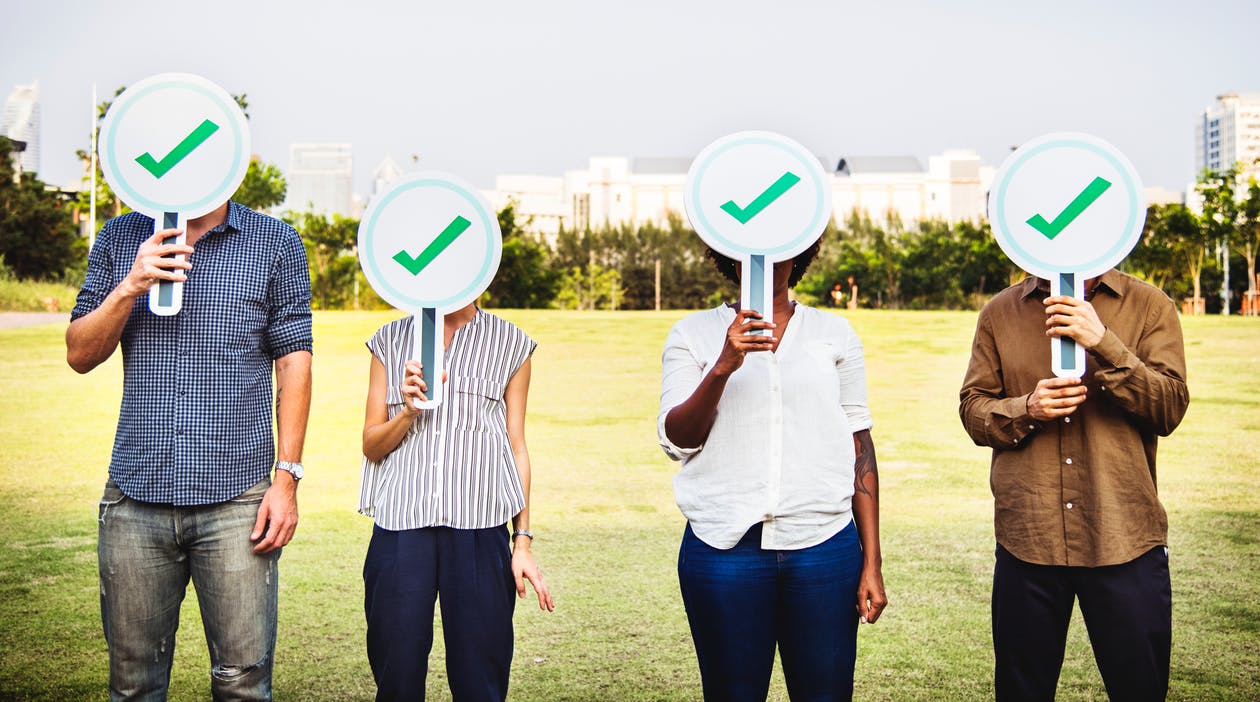 Auditing Tips for 2019
A new year brings a sense of renewal, a clean slate if you will and no better time to set up your auditing and compliance practices with your team. Each year, state and federal mandated practices are effective the first of January and with that comes additional auditing, screening, and implementation.
Here are a few tips and tricks when facing mandated policies.
Know your audience: Do you have employees in specific states? Do you have employees in a particular industry where you know minimum wage updates will affect them? At Zempleo, we have employees in every state, so our Compliance department must run an Active Employee report to ensure that all employees meet minimum requirements in each state. The majority of our population is in California, so we pay close attention to worksites, pay rates, sick plans, and ACA.
Utilize your tools: Does your HRIS system notify you when state minimum wages increase for certain states? Does it prevent you from assigning employees if the hourly rate falls below the minimum wage threshold? We highly recommend working with your IT Department or your implementation specialists to see if that is a capability within your system. Our thought here at Zempleo is work smarter and not harder, therefore automation is key. Whether or not it's a system adjustment or an automated spreadsheet it will give you and your team more time for additional projects.
Standard Operating Procedures (SOPs): These are documents that are a set of guidelines for a procedure. We currently have over 50 that range from Healthcare Enrollment to Terminations and Background Adjudications. These will help you when facing policies or procedures that happen throughout the year.
Documentation: Throughout the year, make sure to document as much as possible, especially if mandates require you to keep records of notifying employees.
Reference Materials: There are so many resources that can help you keep informed with yearly, quarterly, monthly mandated policies. Make sure to join SHRM, Willis Towers & Watson and the webinars from your background vendor to keep up with the most updated trends, cases and policies.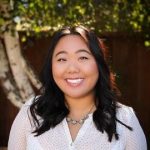 Ashleigh Meza, Manager of HR Operations & Compliance