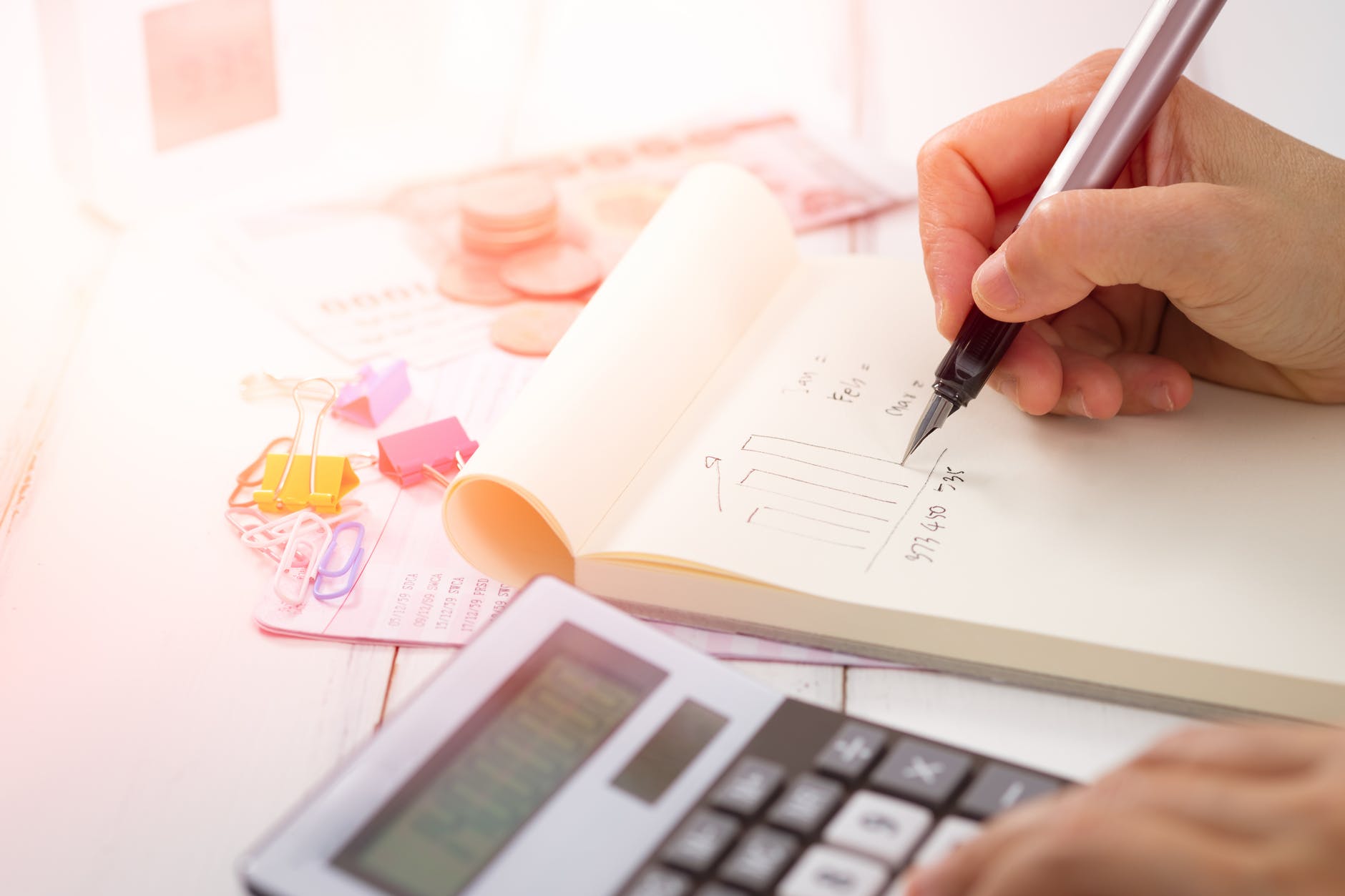 Running payroll can get complicated and tricky if you don't know what you are doing. That is why many companies will outsource payroll to ensure that they are compliant. It is extremely important to be on top of your payroll in order to avoid any costly mistakes. The biggest benefit of using a payroll provider is that everything is done for you such as payroll calculations, tax payments, PTO calculations, W-2 forms, etc.
Below are some tips to consider when choosing a payroll provider:
Customer Service: With new technologies on the rise, customer service can get lost. However, when an issue arises, you will want to talk to a real human. It is important to research their customer service and make sure they are responsive, able to solve issues quickly and efficiently.
Compliance: A payroll provider has a lot of knowledge about changes in regulations and laws. It can get confusing and can cause a lot of risk if you make any costly mistakes. It is important to choose a provider that has a solid compliance team and is very knowledgeable about laws and regulations.
Integrations: Find a provider that has the ability to integrate with the programs you are currently using. This will allow for a smooth transition for the workforce and avoid any headaches that could occur.
Reputation: Look for a payroll provider that is established and has a good reputation. It will help you feel secure, knowing that you found a provider that other people worked with and had very positive experiences with.
Zempleo is a payroll provider offering a low-risk way to fulfill your company's diversity spending requirements by taking advantage of our Minority Business Enterprise (MBE) status and receiving the benefits of over a decade of human capital management expertise.
We utilize a Single Point of Contact (SPOC) model to structure your payroll to match your organization's specific needs and operational flow.
Accurate payroll runs on your schedule
Electronic onboarding & forms tracking for new employees
Direct deposit capabilities
Time capture approval systems
Expense management
Electronic invoicing and payment options
Safe data storage accessible via a secure web portal
Standard and ad hoc reporting
If you want to learn more, contact us today!