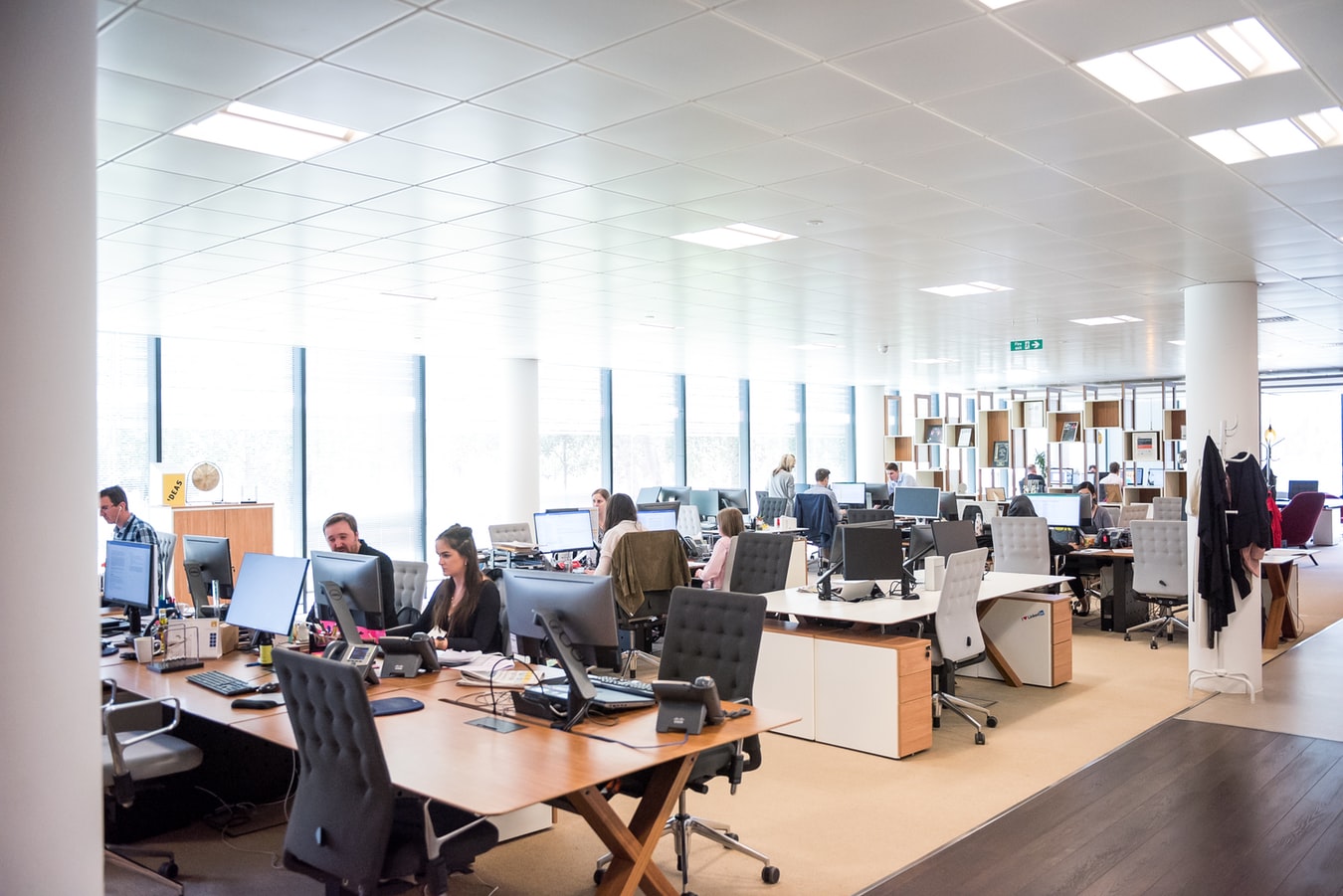 This year has been incredibly challenging for business and their employees. Businesses have had to make some difficult decisions about their workforce and also have been forced to work in new environments such as working from home. As there is no talent shortage and many skilled employees looking for work, many employers are either adopting a contingent workforce or increasing their use of one.
Employers are looking into a contingent workforce because it will allow them to expand their labor (scale-up) quickly while still benefiting from cost savings and allow companies to rehire and be flexible especially after COVID-19. It was recently reported that around 80 percent of large corporations are planning on increasing their contingent workforce. Which comes to no surprise as the economy slowly recovers, companies are slowly looking to expand and grow but still be careful with their cost.
When considering a contingent workforce, you will want to ensure you follow key best practices. That means that your HR process should be up to speed and you have optimized and seamless the process in place. Things to consider to re-evaluate are onboarding, performance evaluations, offboarding, work from home policies, etc.
By ensuring your HR process is up to speed, you will want to consider the employee experience. This will be the biggest objective to focus on. As culture and first impression will be important for the future of your employees. As mentioned above there is not talent shortage so making sure your employees are happy and that starts from the beginning will help them stay longer and want to continue to work for your company.
Lastly, management will also be the key to the success of a program. By mixing a group of permanent and temporary workers sometimes can be quite complex for people to manage. As there could be costly mistakes and ineffective processes that can slip.
Zempleo is able to manage your contingent workforce more consistently, no matter the size or complexity of your organization. We are able to standardize our services and ensure a more centralizing workforce management.