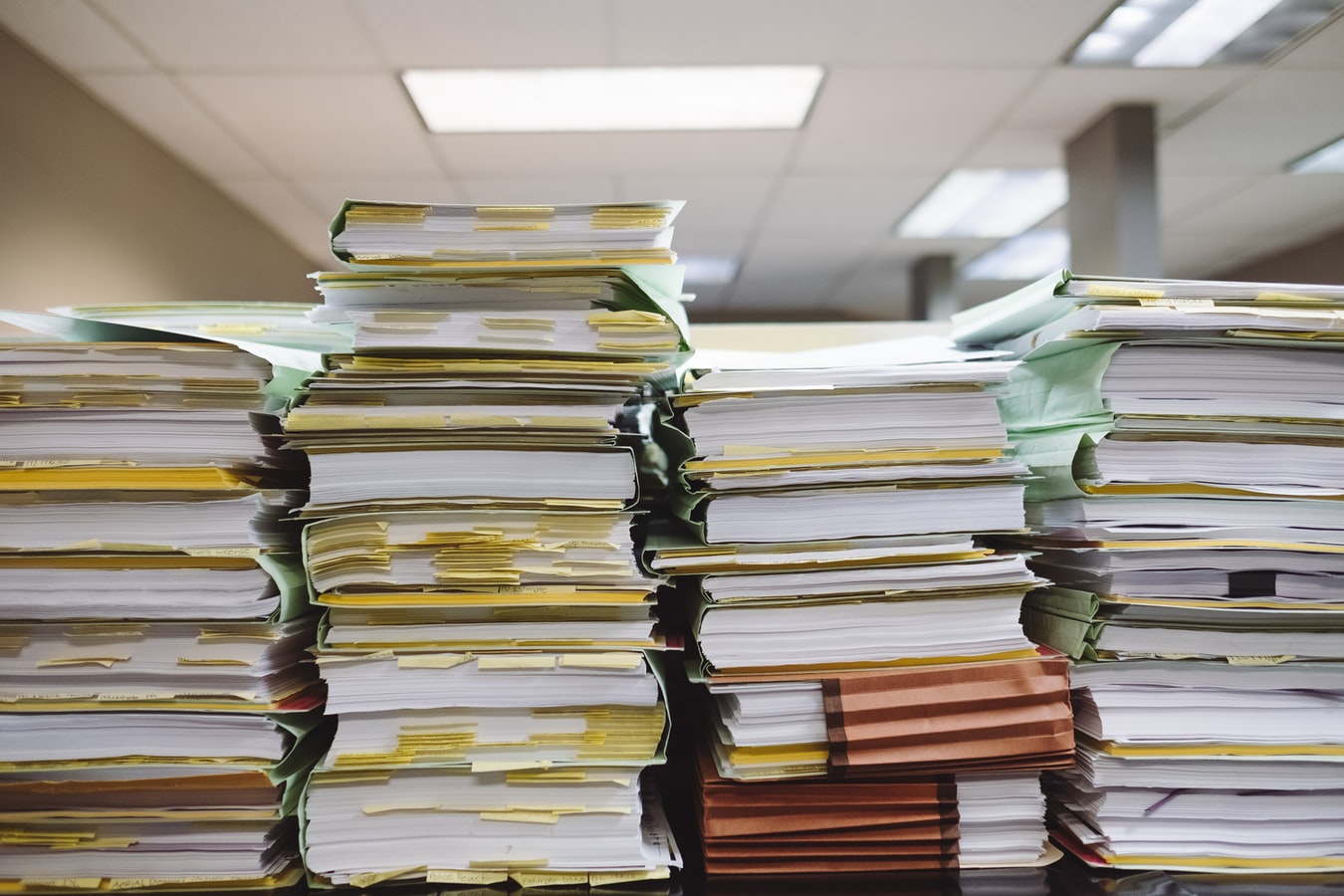 Outsourcing Payroll in 2021
With the pandemic, organizations have taken a step back and started to re-create business models that adapt and align with new needs that will help them grow in 2021. Businesses are started to look at payroll in 2021. With all the new rules and regulations that came from 2020, it will come to no surprise that we will continue to see additional regulations come out in 2021.
Below are the key benefits of outsourcing payroll in 2021:
Cost savings: By outsourcing your payroll you reduce the time spent each month on your employees manually processing it as well has ensuring no costly mistakes are being made. This also allows your employees to have additional time to work on other tasks.
Furloughed Employees: Due to the COVID, many companies could not support all of their workforce. Now that we are slowly getting back to work and the economy is slowly getting better, these companies will start to need more support. By outsourcing your payroll, you are able to bring back a large workforce at low-cost value and in a short time period.
Cybersecurity: In 2020, cybersecurity was a large topic and companies were experiencing a tremendous amount of attacks. With a large number of workers remote, it was hard to control. For payroll with an outdated technology or a system not able to handle tough attacks, it could be a lot of risk on a company. By outsourcing your payroll, this allows you to know that all sensitive information is safe and protected.
Compliance: With the additional rules and regulations that have changed throughout 2020, 2021 will not be much different. By allowing a payroll provider to help you ensure you are up to date, will give you a peace of mind that ensure that no costly mistakes are happening.
To learn more about Zempleo's payroll services, click here.