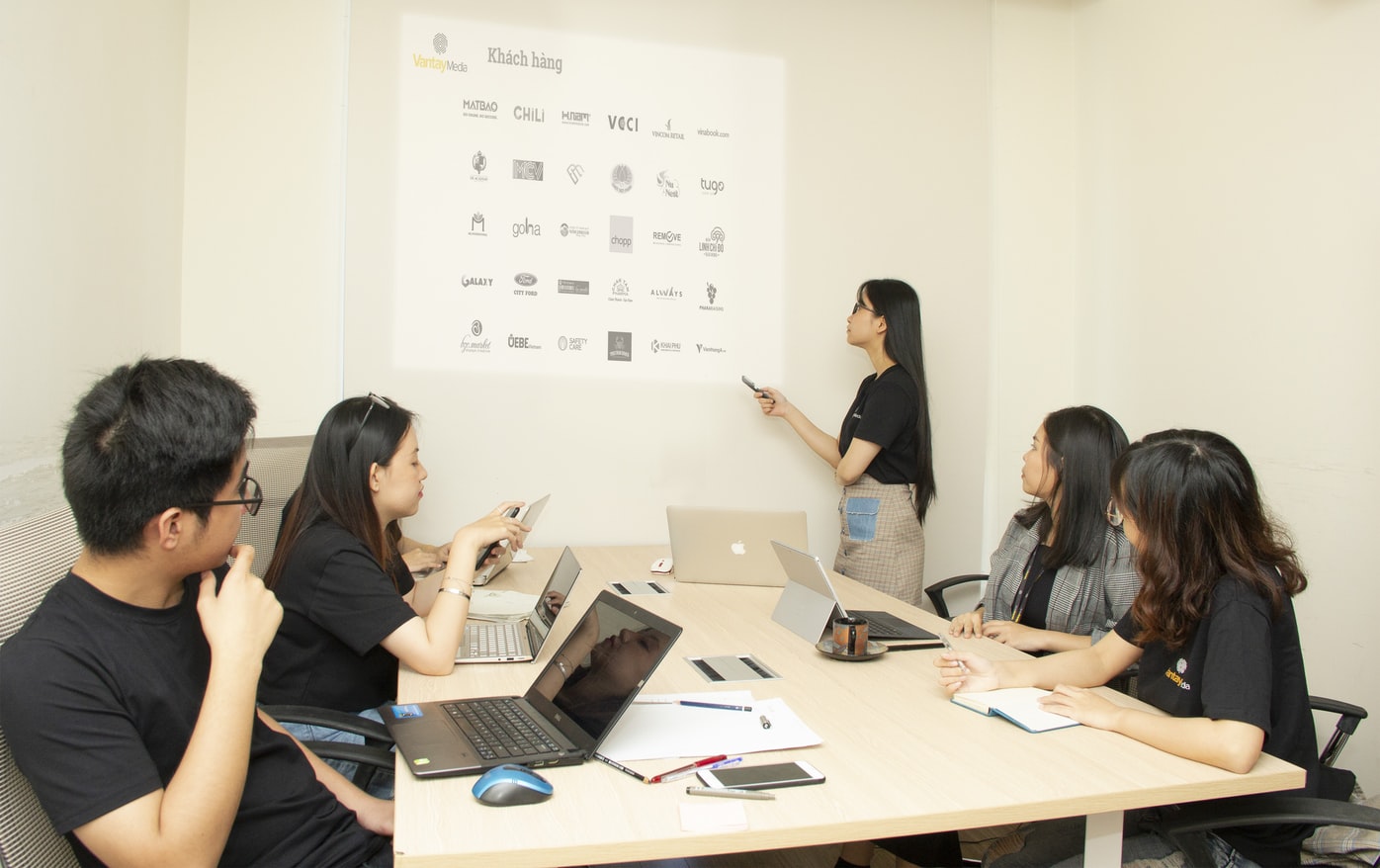 Employee Onboarding Best Practices
As the workforce continues to change and evolve due to the global pandemic, hiring has become exceptionally difficult and creating many challenges. However, as we look into the future, we see that employee onboarding remains just as important as ever. It has been said that having a negative onboarding experience results in new hires being 2x more likely to look for other opportunities.
Keep these best practices in mind when you are creating or re-evaluating your employee onboarding process.
Don't forget to collect feedback.
Feedback is the best way to gain knowledge on what is working, what isn't and what areas you need to improve on. Last year, many employers transitioned to remote work and they had to change a lot of processes such as their onboarding process. With gaining insight knowledge from your employees or future candidates, this will help polish up your process and allow for a positive customer experience.
Customize the process.
Creating a variety of onboarding workflows can help ensure you are creating a seamless and positive experience for new hires. As we continue to navigate remote work, hybrid work, etc., each onboarding process and the measure of success will be different. It can all depend on location, department, type of candidate (contractor, temp, etc.) and more. The important thing to note is that the onboarding process will be the same, you just want to ensure that the small details can vary and creating a unique workflow for each scenario will create a lasting positive experience.
Customer Service is still important.
The paperwork and administrative side of the onboarding process will always be there but making sure you are still creating an engaging process will still be a high priority. Many companies tend to forget that onboarding isn't only about the paperwork, this is the first-time new hires are experiencing who your company is or re-engaging a position. A positive experience will confirm to the new hire they made the right choice and will help keep them retained throughout their assignment or work cycle.
Mentorships work.
Having a mentor throughout the first 90 days of when you start really can help welcome a new hire and help acclimate them into their new role. This helps new hires ensure they are getting all the information they need, questions that may arise, tools or resources needed, and introductions to other employees.
Be prepared.
When a new hire starts, not having the tools and resources needed right away can really put a negative experience on them. It shows that you are unprepared, and the new hire will not be able do their job, trainings could be delayed and nothing worse is if you start a new job, and you have nothing to do because you don't have the right equipment, paperwork, logins, etc.
Our work experience has drastically changed, and we have had to adjust to new experiences, varying work environments, new technologies, etc.  However, employee onboarding will still be important as we navigate a new talent market,  using these tips can help create a positive and seamless experience that all new hires will be happy with.
For more tips, click here.