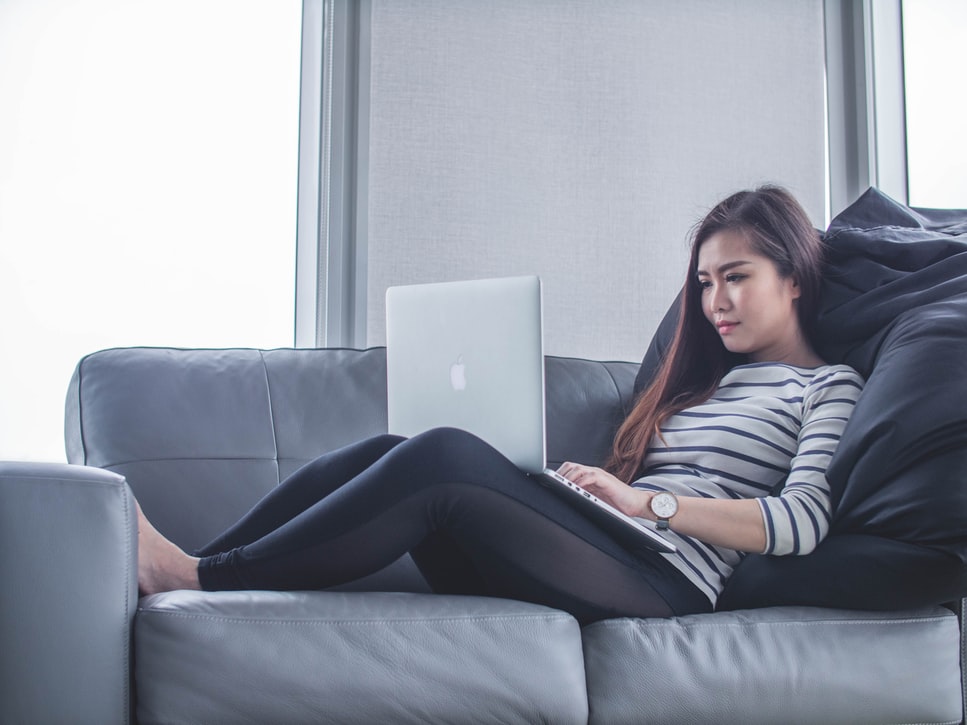 Important Lessons We Learned For Engaging Employees Post COVID-19
COVID-19 has proven to be an international whirlwind. When Covid first began, employers had to make hard decisions and figure out ways to keep engaging employees as well as keeping them safe and healthy. Conference rooms became extinct and Zoom meetings became the new normal. But how do employers help their employees adjust to what has become the "new normal"? Shockingly enough, employers are finding out that many jobs are compatible with remote work. Even before the pandemic, remote working was a hot topic of conversation in the workforce. It is a sign that employees felt their evolving needs in this department were being heard, valued, and met by their employers. Working remotely means something different to everyone, whether it is the chance to spend less time commuting or more time with family. But clearly, many people see the advantages. These habits cannot be unlearned now – especially if businesses wish to continue to reap the benefits of having a highly engaged workforce, and all that comes with it.
Communication has become more important in the workplace now more than ever. Employees needed to know what steps are being taken to ensure that their safety is a top priority and how to proceed with their "new normal". It's also important to keep them in the loop about what is going on within the company in general. This means that sending regular communication is essential. Zempleo takes pride in sending a monthly email to its employees with different safety tips, personal blurbs to help feel connected, and reminders for standard practices. Virtual engagement activities and events are now the new standard in the workplace. People are learning that you do not need to be next to your work associates or even in the same building to feel engaged and connected. Here at Zempleo, we conduct quarterly engagement activities for our employees. Each quarter, our team comes up with new and fun games or contests that will get the workforce participating and most importantly, give them a chance to have fun and interact. We also like to take it a step further and appoint winners who receive prizes.
The website, LeaderWhoLeads, states that "An engaged workforce is key to success – both the success of the organization and the employee.  The leader who leads understands the importance of and develops the skills to engage his/her employees". It's important to always remember that when employees feel engaged, they care about the company they are with, and they will do their best work to achieve goals.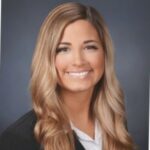 Kelsy Millheim, HR Account Specialist at Zempleo