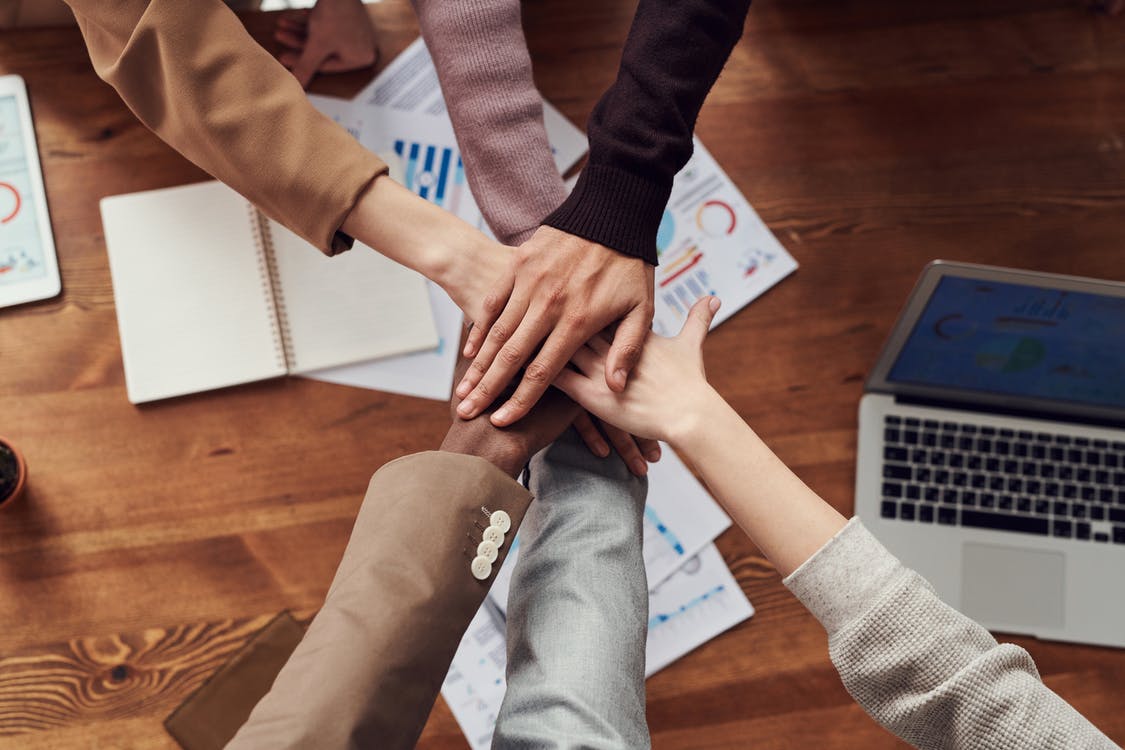 What are the Benefits of Partnering with a MBE?
Partnering with a Certified-MBE (Minority Business Enterprise) creates numbers of benefits as well as opportunities for your business. It allows you to tap into large private sector programs and help increase government contacts. Not only does it help with your business growth, but it also creates incredible value for your company culture and helps foster and show your commitment to diversity and inclusion.
So why work with an MBE? Here are the key benefits of working with an MBE:
Business Incentives
Partnering with an MBE can help you increase/expand your business to opportunities and open your client demographics. MBE's can also help offer cost saving strategies due to diversity status and federal and state incentives.
Innovation
MBE's can help bring top ideas with their fresh thinking environment. They have good dynamics and variety of different perspectives that can help create fresh and new ideas to help grow and expand your business. They foster on an environment that is innovative and creative and help bring perspectives companies never thought they could do.
Supplier Diversity
Working with an MBE can help you diversify your clientele and help you access to a larger talent pool. It also allows you to strengthen your diversity in your business and give you multiple perspectives by working with clients with different backgrounds.
Networking
Through the MBE certification, there are many events and conferences that bring other MBE Businesses and other major organizations around the U.S. that help educate and connect on business insights. By working with an MBE, you can tap into those connections and create long term partnerships.
Working with an MBE can help with brand recognition, community outreach and much more. So why wait to work with one, contact us today to see what value we can bring to your business.