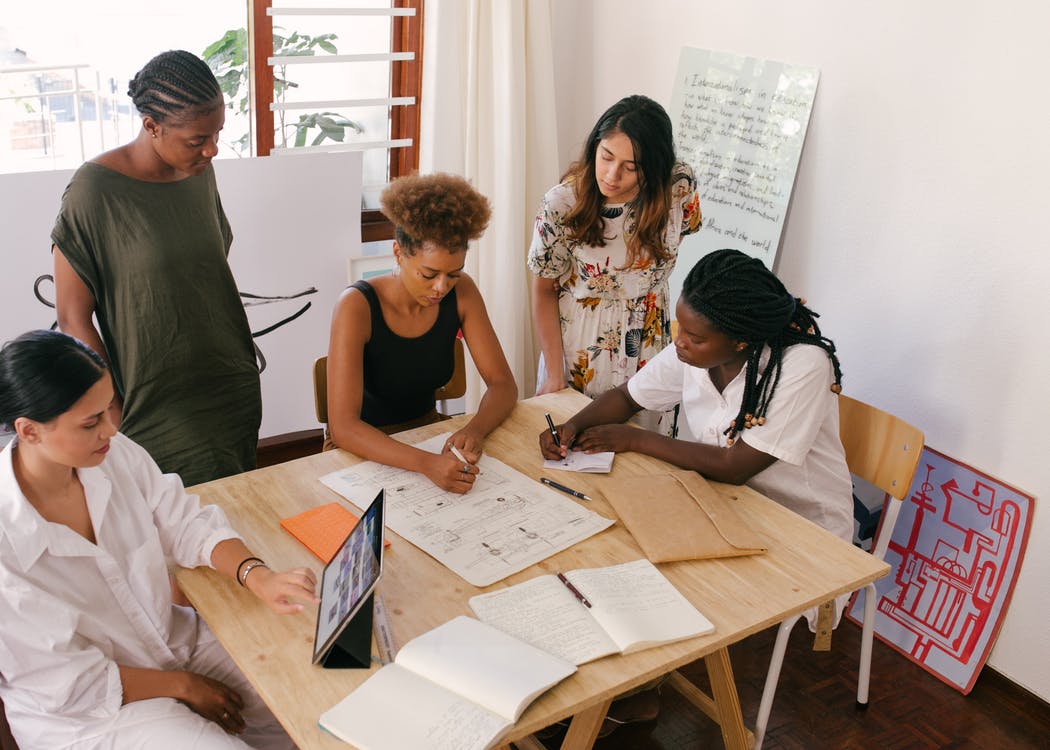 Open enrollment is a complex journey for an HR team and for their employees. It has been said that more than one-third of workers don't understand the benefits they selected during enrollment, according to a new survey from Voya Financial. However, if you prepare ahead of time and make the process simple and easy, it can eliminate a lot of confusion and stress.
Here are a few best practices to help you manage the open enrollment period efficiently:
Always keep employees informed! For employees, open enrollment is stressful and confusing. Try and share the benefits plan information as soon as possible. Also remember that your employees will ask a lot of questions but providing a guide/summary/major change ahead of time can help mitigate any confusion for them.
Ensure you have a support team! Administrating open enrollment is not only stressful on the employee but the HR team as well. You will want to ensure you have a support team for your department especially with the overload of questions you may be receiving. This  helps the employees get the support they need. Every employee is different, and they need help to personalize their process, having this support team can help you do that.
Test out the process! With all the different technologies and steps you need to take to ensure you are filling out open enrollment correctly as an employee, a good rule of thumb is testing out the process. As a HR department, testing out what your employees will be doing/seeing can help with any issues that may arise for your employees. You can help minimize more confusion.
Schedule a meeting with your workforce! This is a great way to welcome your employees to open enrollment and you can go through the process and explain to them how it will work. If you are a larger workforce, schedule out by departments or phases. This can help your employees be informed and they are able to ask any questions before hand so that you can eliminate any more confusion on the process.
As mentioned, open enrollment can be very overwhelming, however if you are able to partner with a payroll provider, they are able to help with best practices and minimize any risk that could arise. Contact Zempleo today to learn about ways we can help with the success of your business.