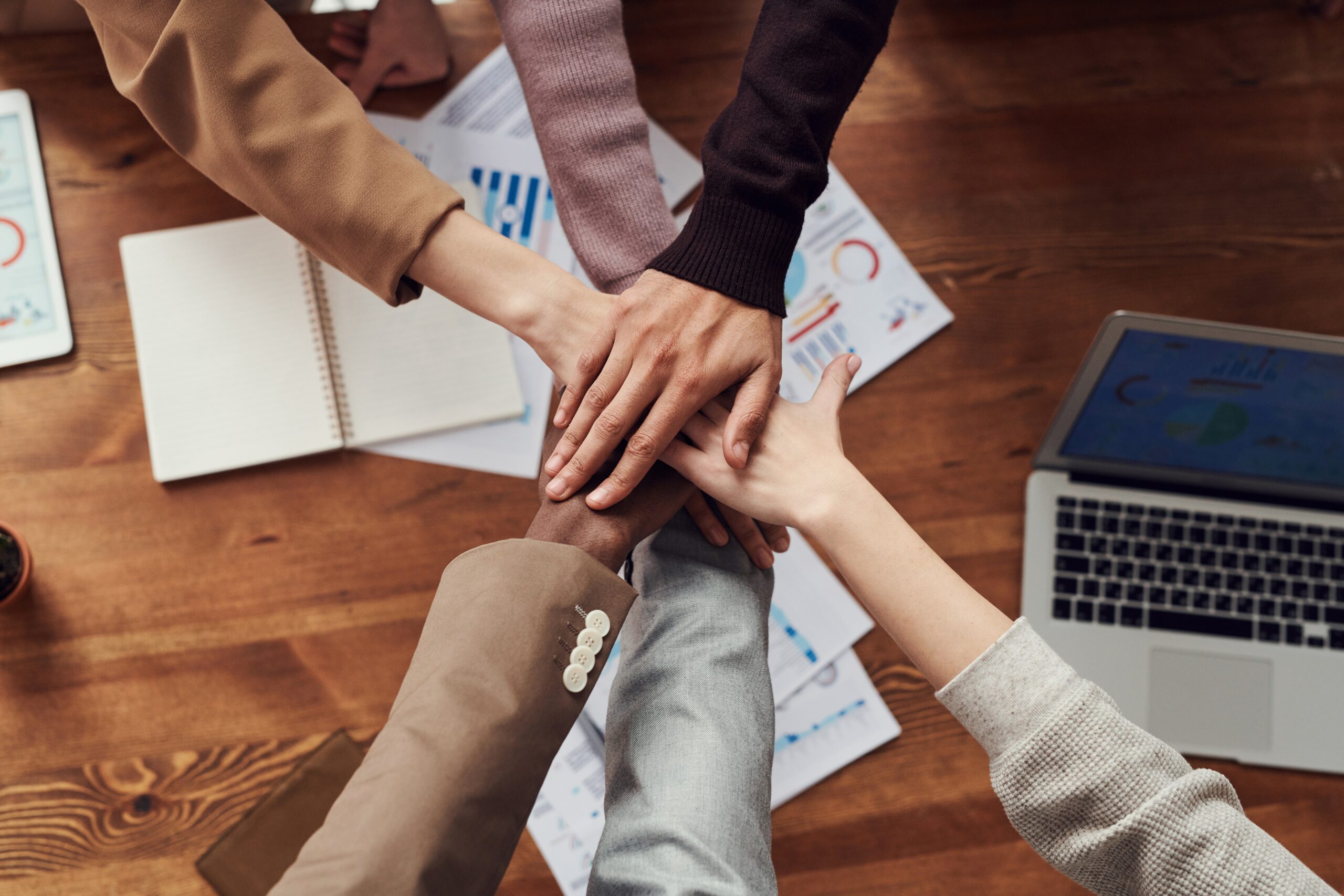 Why Embracing Diversity Can Build Stronger Teams
Embracing Diversity in the workplace has proved extremely advantageous as businesses grow, even internationally. Diversity at work benefits both the company and the employees since it encourages respect for individual differences. It fosters an environment that is conducive to discovering the key to success.
Below we break down the top ways embracing Diversity helps teams grow stronger:
Increases Productivity
People are better able to develop improved responses to events and processes when there is diversity in the workforce, which enables them to consider other points of view. Giving your workers a broad range of abilities will ultimately enhance production.
Creates Innovation and Creativity 
The ability to exchange various ideas and experiences in a group environment can inspire inspiration and creativity when designing solutions because it allows you to see other points of view on what to achieve and improves your company's model.
Range of Skillsets/Perspectives
Bringing in employees from diverse backgrounds creates a positive atmosphere that helps a business. Workers can learn from each other's information and perspectives when tackling challenges and generating new ideas that will aid in the business's growth.
Allows Teams to Connect
Employing a variety of employees from various industries allows you to interact with a large number of clients and contribute to your company's success.
Foster an Inclusive Culture
71% of executives believe employee engagement is vital for success. Companies must prioritize a diverse workforce to ensure workers are in a safe and content environment, making them pleased and loyal. This leads to a satisfied business and employees who excel in their roles. Diversity creates a healthy and welcoming place for businesses around the globe, allowing them to stand out from competitors by embracing its many benefits.
We make sure we're fostering a diverse and inclusive atmosphere as a certified minority-owned business.