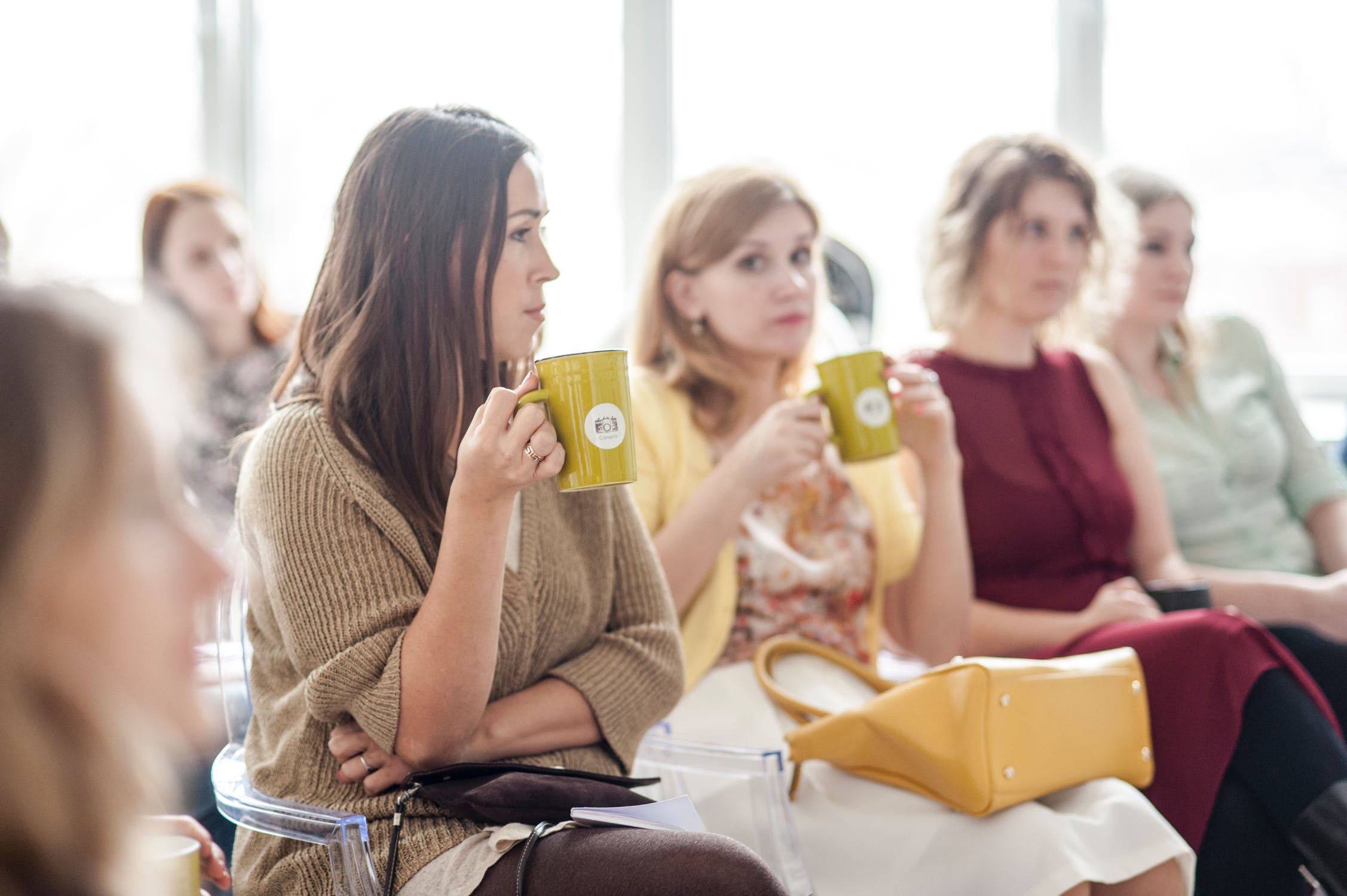 International Women's Day: What it Means to Me
In honor of International Women's Day, we asked our President what it means to her and how she got to her position today.
Growing up on a farm in Texas, with little care for how the business world works, I found my way in to what would be my career industry (Staffing Services) after being a temporary worker during college. In the early 90's, still trying to determine what I wanted to be when I grew up, I landed my first "real" job in a small accounting staffing firm in California handling their front office and payroll. After that, it was history in the making.  I moved on to larger staffing companies where I challenged myself to touch and learn all aspects of the industry. I had decided, helping people and connecting them to companies is what I want to do. While working for some of the largest staffing companies in the U.S., I held almost every role, from front office to sales to recruiting to HR to management of one office, multiple offices, multiple states and so on. Touching all facets of the industry helped me understand and grow. I will admit, it was not always easy, there were some late nights, long weekends and maybe a few tears along the way but you don't give up when your determined to be successful.   

Success is what you make it, even if it was not your planned route. Everyone in this world can be successful, you just have to believe in yourself and drive onward and not let any obstacle slow you down. Love what you do and all else falls in line!
Sabrina Chisholm, President of Zempleo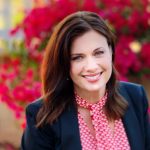 Sabrina has worked in the staffing industry for over 25 years and has held a variety of roles, allowing her to truly understand all aspects of the industry and more effectively develop and deliver service solutions. She has held a common purpose of enabling client's success with a focus on exceeding customer's expectations. By utilizing client relationships, her work contributed to developing partnerships with leading providers and offering best solutions to exceed customer satisfaction. With an impressive track record of effective operational accomplishments she has proven to be a trusted leader and brings a strong reputation for developing teams and individuals. Sabrina prides herself in driving human capital and optimizing business process solutions.